Sega Genesis Mini 2 will be in much shorter supply than original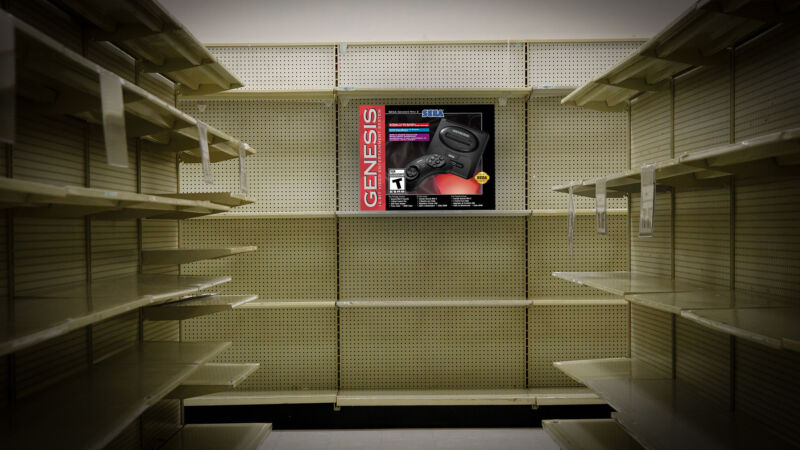 The miniature console fad has abated since its NES Classic and SNES Classic peak, with fewer companies giving the concept a shot. Sega remains an exception, however, as it's launching not one but two new retro-minded machines by year's end.
Only one of those, the Sega Genesis Mini 2, is coming to the United States. And Sega confirmed to Ars Technica that the system in question would be in incredibly limited supply: "around one-tenth" the count of the 2019 Sega Genesis Mini.
Mini production run for Mini 2
The news came as a surprising answer to a completely different question. Ars reached out to Sega shortly after the Genesis Mini 2 was announced, because we wanted clarity on exactly who was producing and shipping the system.
This post has been read 29 times!