Sega cites fan backlash in surprisingly cautious take on gaming NFTs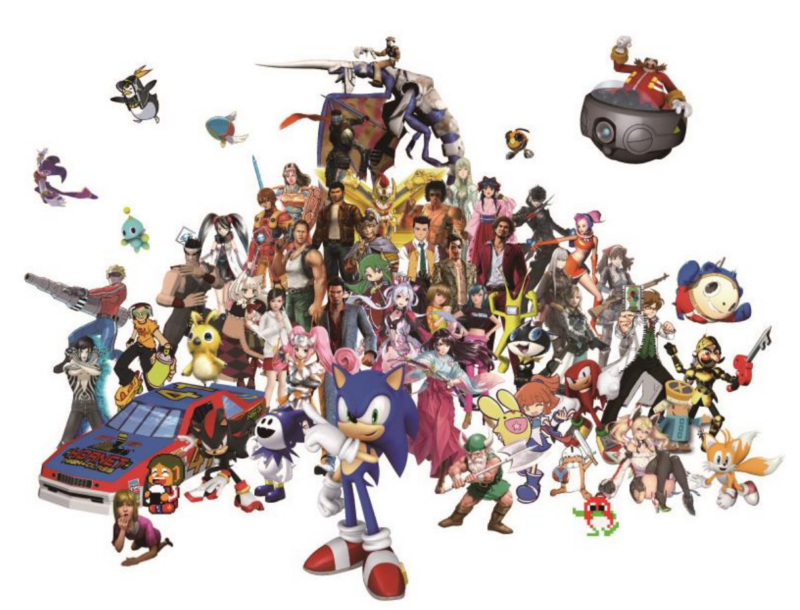 Non-fungible tokens have become the buzziest of concepts among big-budget game publishers these days. While Ubisoft is the only big-name publisher to actually roll out in-game NFT items thus far, everyone from Square Enix to EA and Take-Two has expressed varying levels of enthusiasm for the idea. Even aging gaming brands like Konami and Atari have used NFTs as a way to quickly cash in via artificially rare digital collectibles.
So it was somewhat notable when Sega used a recent management Q&A to take a much more skeptical position on the industry's NFT mania.
To be clear, Sega isn't completely rebuking the idea of NFTs in its games. The company said it "would like to try out various experiments, and we have already started many different studies and considerations" in the space, including so-called "play-to-earn" games.
This post has been read 24 times!