SEC rejects Apple's bid to block three shareholder proposals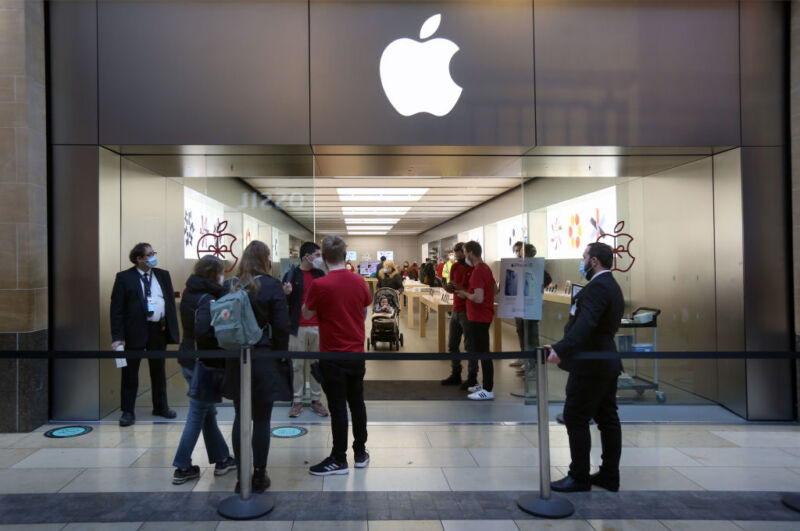 The Securities and Exchange Commission has rejected Apple's petition to block three shareholder proposals from going to a vote at its next annual meeting—a win for activists that signals trouble for other US companies hoping the regulator will allow them to fend off unwanted attention.
The resolutions call for detailed reports regarding allegations of forced labor in Apple's supply chain, explanations of why certain apps are deleted from the App Store in China, and a public report of what risks the iPhone maker could face by allegedly using nondisclosure agreements in the context of workplace harassment and discrimination.
The Financial Times reported in October that Apple asked the SEC for permission to block six shareholder petitions, the highest amount of proposals the company has had since 2017. Apple's reasoning was that it had "substantially implemented" what the petitioners were asking for. Of the remaining three proposals, one was rejected and two remain outstanding.
This post has been read 26 times!