SEC probing Activision Blizzard in wake of harassment, discrimination lawsuits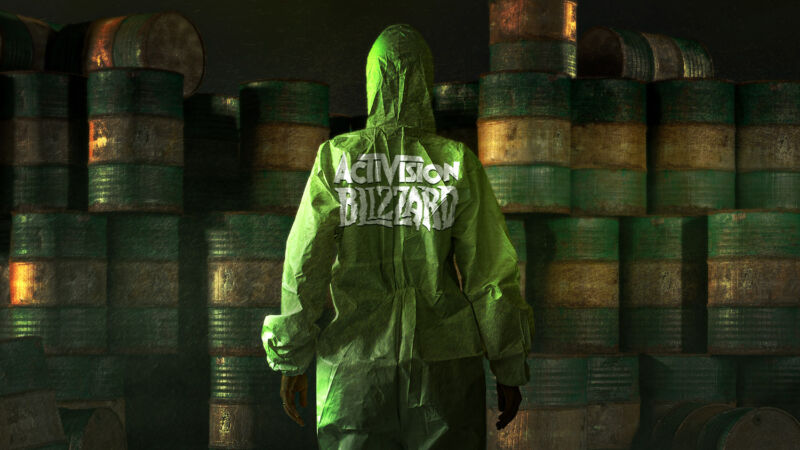 In video game parlance, longtime gaming publisher Activision Blizzard has jumped to "extreme" difficulty as of late, thanks to a wave of highly publicized lawsuits. On Monday, the company behind World of Warcraft, Diablo, and Call of Duty faced arguably its biggest test yet, this time from the federal government.
The Securities and Exchange Commission is investigating Activision Blizzard over how the video game publisher dealt with allegations of sexual misconduct and workplace discrimination—and whether related information was properly disclosed to shareholders by executives.
The federal regulator has subpoenaed the company as well several senior executives, including CEO Bobby Kotick, according to The Wall Street Journal. It has also requested a variety of documents, including Kotick's communications with other executives regarding the matter, minutes from board meetings held since 2019, the personnel files of six former employees, and separation agreements written this year. Former employees also reportedly have been subpoenaed.
This post has been read 15 times!