SEC gets $35 million settlement in Activision misconduct disclosure case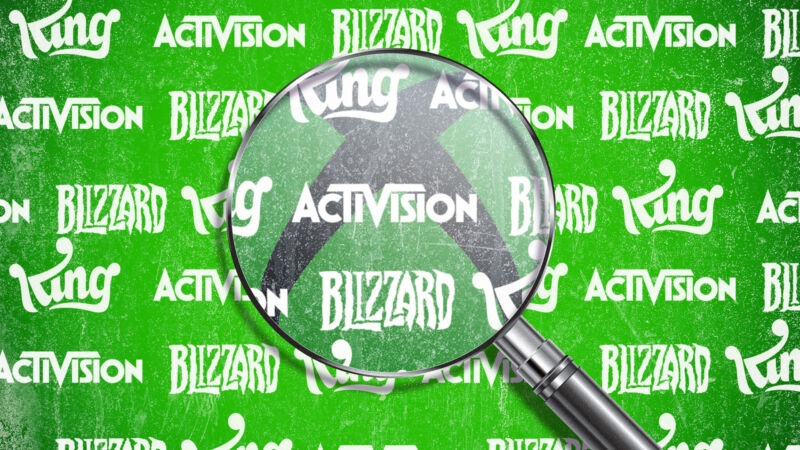 The Securities and Exchange Commission announced Friday that Activision Blizzard has agreed to pay $35 million to settle a probe into the company's handling of widespread workplace harassment and discrimination allegations.
In an administrative order, the SEC said that complaints of workplace misconduct at Activision Blizzard "were not collected or analyzed for disclosure purposes" since at least 2018. This left Activision Blizzard management "lacking sufficient information to understand the volume and substance of employee complaints of workplace misconduct," and therefore unable to warn investors of any potential business risks those complaints entailed.
The SEC also found that Activision asked departing employees to enter into "separation agreements" that illegally asked those employees "to notify Activision Blizzard of any requests from an administrative agency in connection with a report or complaint." That violates SEC rules designed to protect whistleblowers and prohibit employers from impeding employee complaints to government agencies.
This post has been read 44 times!