Scientists spy on Mount Etna with fiber-optic cables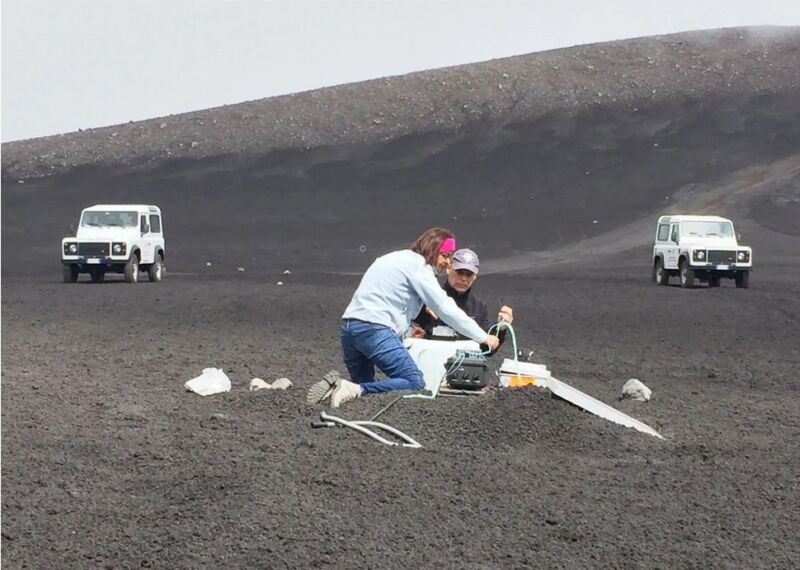 Towering 11,000 feet above a million humans, Mount Etna is one of the most thoroughly monitored volcanoes on Earth. Hundreds of sensors dot its flanks, and for good reason: it's Europe's most active volcano, periodically spewing lava and huge plumes of debris that ground planes and generally make life miserable for those living in its shadow.
But now scientists have been spying on Etna with an unlikely new surveillance device: fiber-optic cables, like the ones that bring you the Internet. Writing last week in the journal Nature Communications, researchers described how they used a technique known as distributed acoustic sensing, or DAS, to pick up seismic signals that conventional sensors missed. This could help improve the early warning system that people in the surrounding parts of Italy rely on. Millions more around the world are also at the mercy of active volcanoes, which create chaos whether they are large or small.
This post has been read 24 times!