Scalpers gouge Lego fans desperate for freebie Skywalker Saga minifigure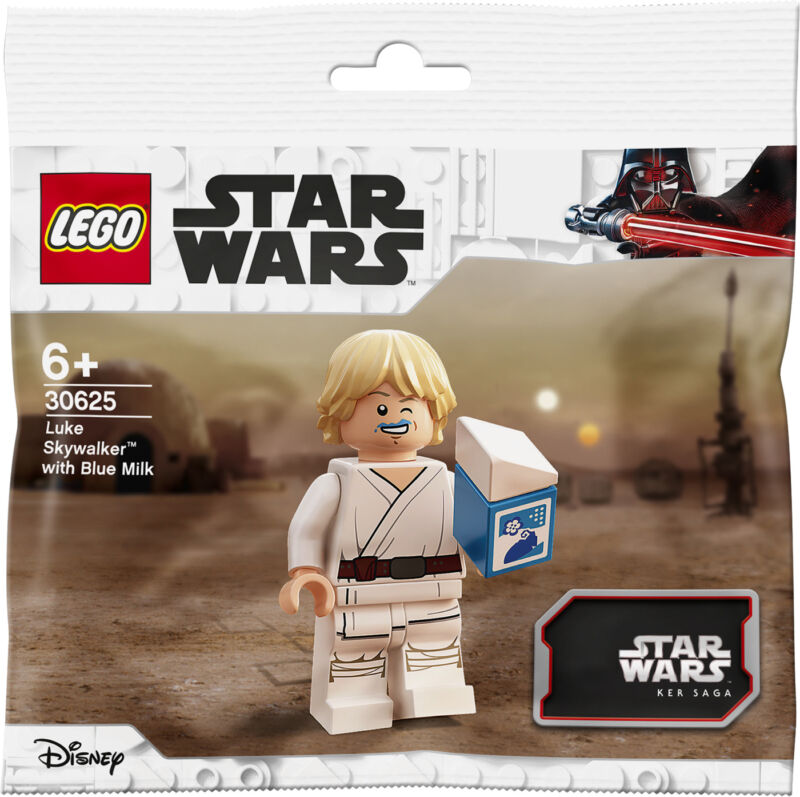 Fans and critics of Lego video games seem to be enjoying Lego Star Wars: The Skywalker Saga, the first Traveller's Tales Lego title to be released since 2019's The Lego Movie 2 Videogame. But fans of physical Legos are also on the hunt for limited supplies of the physical Deluxe Edition of the title, bidding up secondhand prices on the game and the exclusive Luke Skywalker minifigure included in the package.
A quick search of successful eBay auctions completed Tuesday shows a $53.99 median price for a single, unopened "Luke Skywalker with Blue Milk" minifigure. Sales for the minifigure on on Lego-trading site Bricklink have averaged nearly $70 this month, and currently available listings on that site start at $55.
Those are some substantial prices, considering that the figure is offered for free with the $69.99 physical Deluxe Edition of Lego Star Wars: The Skywalker Saga. The Deluxe Edition sells for just $10 more than the $59.99 standard edition and includes exclusive digital characters as well.
This post has been read 18 times!