Samsung's 2022 TVs get 144 Hz support and a built-in NFT marketplace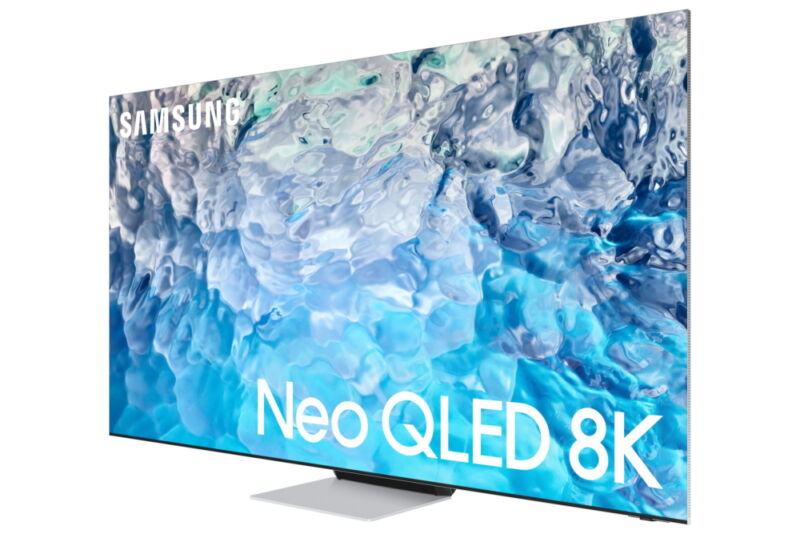 It's that time of year again: The Consumer Electronics Show (CES) is upon us, and companies like Samsung are announcing the first details of their 2022 product refreshes. That includes Samsung's flagship TV lineup, which will this year see an iterative step over last year's models.
The company's line of popular, high-end Mini LED 4K and 8K TVs (which it calls its "Neo QLED" line) isn't seeing any radical changes this year. Rather, the line will get small improvements to picture and sound quality.
First off, these TVs now support 4K input at 144 Hz in addition to 120 Hz. Unless you're using your TV as a computer monitor for high-skill, pro or semi-pro esports on a high-end gaming PC, the bump from 120 Hz support to 144 Hz isn't going to mean much. And even then, it's still not significant. Samsung is just looking for a place to one-up competitors on specs any way it can.
This post has been read 64 times!