Ryzen 7900X3D CPU drops to its lowest-ever price, comes with Star Wars Jedi: Survivor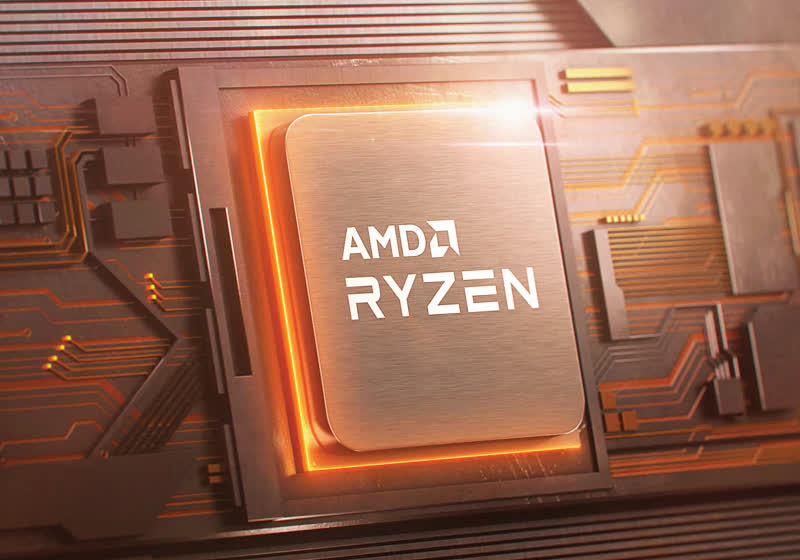 The Ryzen 9 7900X3D arrived on February 28 this year with an MSRP of $599. The 5nm chip boasts 12 cores, 24 threads, a 120W TDP, and can boost all the way up to 5.6 GHz. It also has 140MB of cache comprising 12MB of L2 cache and 128MB of L3 cache.
This post has been read 12 times!