Russia wants a better look at what America's newest spy satellite can do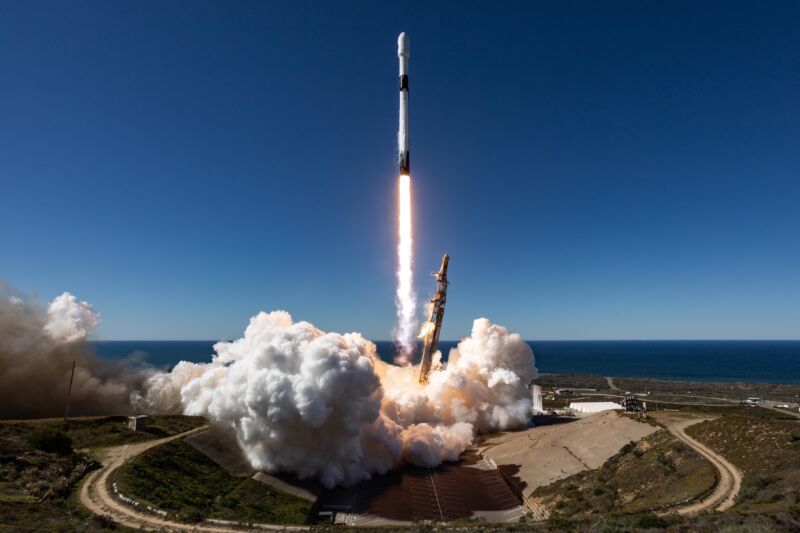 A Russian Soyuz rocket launched from the Plesetsk Cosmodrome on Monday around midnight local time. The military mission's payload was classified but has been designated Kosmos 2558 for tracking purposes.
The Russian satellite has since been placed in a nearly circular, 435 km by 452 km orbit, with an inclination of 97.25 degrees. This is notable, satellite trackers say, because it will allow the Kosmos 2558 satellite to come very close to a recently launched US spy satellite, which was designated NROL-87.
This US national security payload was designed and built for the National Reconnaissance Agency and launched on February 2 into orbit by a Falcon 9 rocket from Vandenberg Space Force Base in California.
This post has been read 10 times!