Russia tells its space reporters to stop reporting on the space program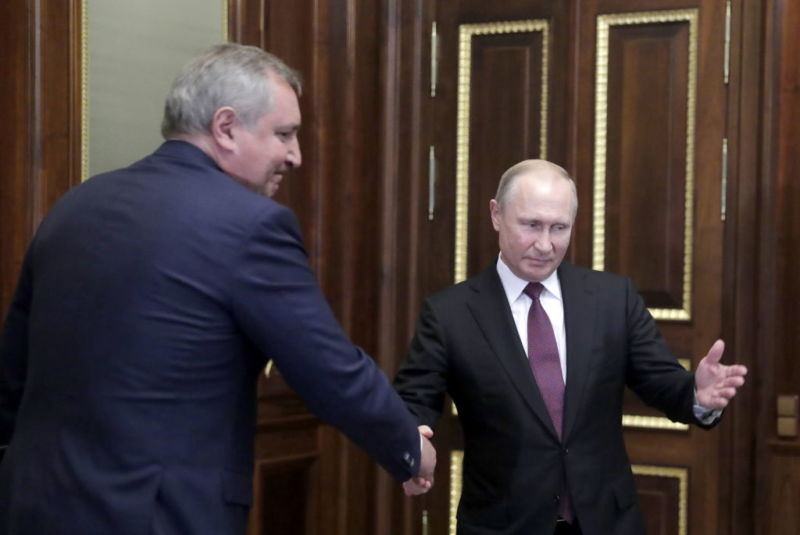 It is safe to say that Russian President Vladimir Putin is not a fan of independent media. In the run-up to elections last month, Putin declared almost every independent media organization operating inside the country a "foreign agent" to stifle dissent and criticism. The intent seems to be to destroy independent media in Russia.
Now, this campaign has been extended to coverage of space activities in Russia.
The country already prohibits reporting on space activities containing classified information, but a new law extends to coverage of a variety of other space news. Essentially, any person in Russia who now reports on anything that might be even tangentially related to Russia's military activities or space activities will be labeled as a foreign agent.
This post has been read 18 times!