Rodgers is wrong—NFL says league docs never talked to him about vaccine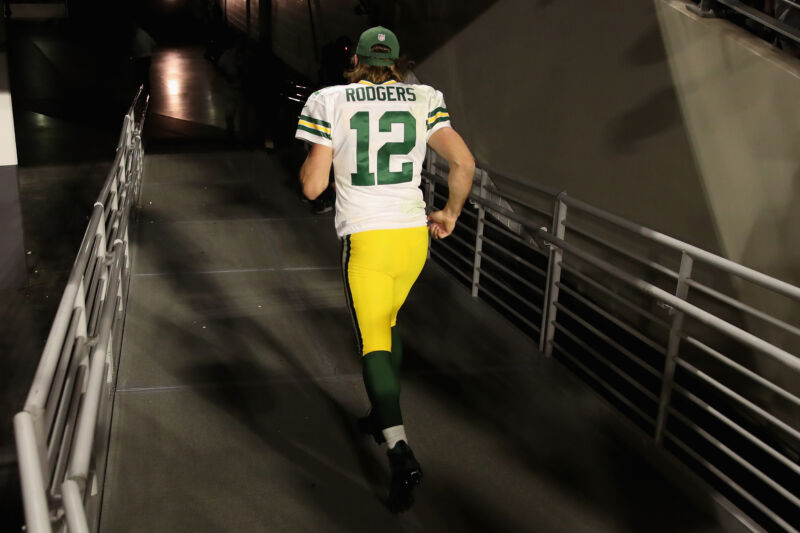 Fallout continues for NFL MVP Aaron Rodgers, who tossed out a smorgasbord of COVID-19 vaccine misinformation and nearly every line from the 2021 anti-vaccine playbook in the course of a single 45-minute interview Friday.
Since then, the Green Bay Packers' quarterback has lost his position as a spokesperson for Wisconsin-based healthcare organization Prevea Health. Insurance giant State Farm has also significantly cut back on ads that include him. And, now, the NFL is disputing his claim that league doctors provided him with bunk vaccine information.
Rodgers—who is unvaccinated and tested positive for COVID-19 last week—appeared on the The Pat McAfee Show Friday afternoon to address the growing scandal around his vaccination status. He also took the opportunity to rail against COVID-19 vaccines, NFL health policies, and the "woke mob."
This post has been read 16 times!