Rocket Report: Virgin Galactic stands down, SpaceX faces environmental lawsuit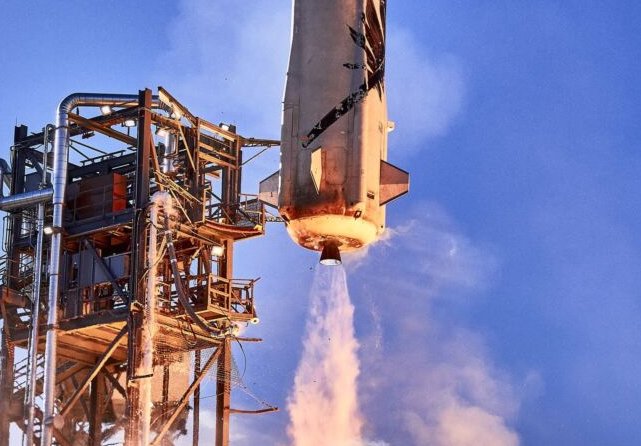 Welcome to Edition 4.20 of the Rocket Report! If this is edition 4.20 of the newsletter, you know we're going to bring extra smoke. So let's get to it.
As always, we welcome reader submissions, and if you don't want to miss an issue, please subscribe using the box below (the form will not appear on AMP-enabled versions of the site). Each report will include information on small-, medium-, and heavy-lift rockets as well as a quick look ahead at the next three launches on the calendar.

Virgin Galactic substantially delays next mission. The space tourism company announced Thursday afternoon that it will delay a planned human flight for the Italian Air Force, Unity 23, and begin a "planned enhancement program" for its VMS Eve carrier aircraft and VSS Unity spacecraft. Effectively, this means that the vehicles will be taken out of service for the next eight months for repairs and upgrades. As one reason for this decision, the company cited a recent test that "flagged a possible reduction in the strength margins of certain materials used to modify specific joints, and this requires further physical inspection."
This post has been read 25 times!