Rocket Report: Virgin Galactic delayed again, June targeted for next SLS test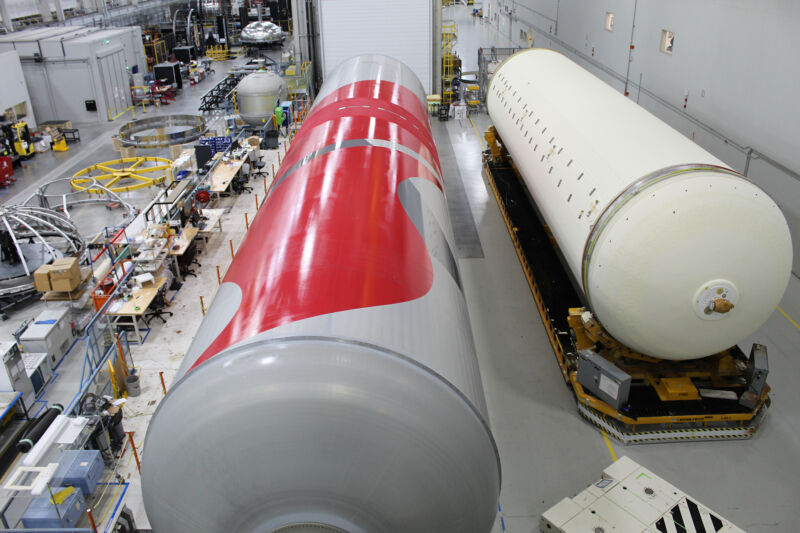 Welcome to Edition 4.42 of the Rocket Report! I am sorry to say there will be no Rocket Report next week as I will be traveling to Washington, DC, to participate in the Ars Frontiers conference on Thursday. I'll be speaking with former NASA Deputy Administrator Lori Garver about commercial spaceflight and to an esteemed panel about the problem of space debris.
As always, we welcome reader submissions, and if you don't want to miss an issue, please subscribe using the box below (the form will not appear on AMP-enabled versions of the site). Each report will include information on small-, medium-, and heavy-lift rockets as well as a quick look ahead at the next three launches on the calendar.

Rocket Lab grabs a booster from the sky. For the first time on Monday evening, Rocket Lab attempted to catch the falling first stage of its Electron booster with a helicopter. And briefly, it succeeded with this mid-air recovery, Ars reports. As the rocket descended beneath its main parachute at about 10 meters per second, a drogue chute trailed behind with a 50-meter line. A Sikorsky S-92 helicopter tracked this descending rocket, and it, too, had a 50-meter line with a hook on the end of it.
This post has been read 16 times!