Rocket Report: Virgin Galactic cleared for flight, Blue Origin "bet and lost"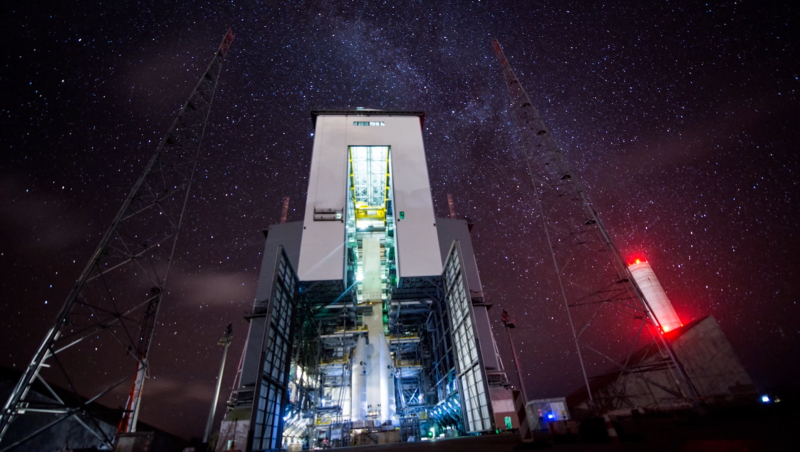 Welcome to Edition 4.18 of the Rocket Report! As usual, it has been a busy week in the world of lift, and as it draws to a close so does the month of September. With three months left in the year, will we see any more orbital rocket debuts in 2021?
As always, we welcome reader submissions, and if you don't want to miss an issue, please subscribe using the box below (the form will not appear on AMP-enabled versions of the site). Each report will include information on small-, medium-, and heavy-lift rockets as well as a quick look ahead at the next three launches on the calendar.

The FAA clears Virgin Galactic to resume flights. On Wednesday, the FAA said it has closed its investigation into the July 11 launch of Virgin Galactic's SpaceShipTwo vehicle. "The investigation found the Virgin Galactic SpaceShipTwo vehicle deviated from its assigned airspace on its descent from space," the FAA stated. "The FAA also found Virgin Galactic failed to communicate the deviation to the FAA as required. Virgin Galactic was not allowed to conduct flight operations as the investigation was ongoing. The FAA required Virgin Galactic to implement changes on how it communicates to the FAA during flight operations to keep the public safe. Virgin Galactic has made the required changes and can return to flight operations."
This post has been read 13 times!