Rocket Report: Tearing down Ariane's SUSIE concept; is ChatGPT a rocket scientist?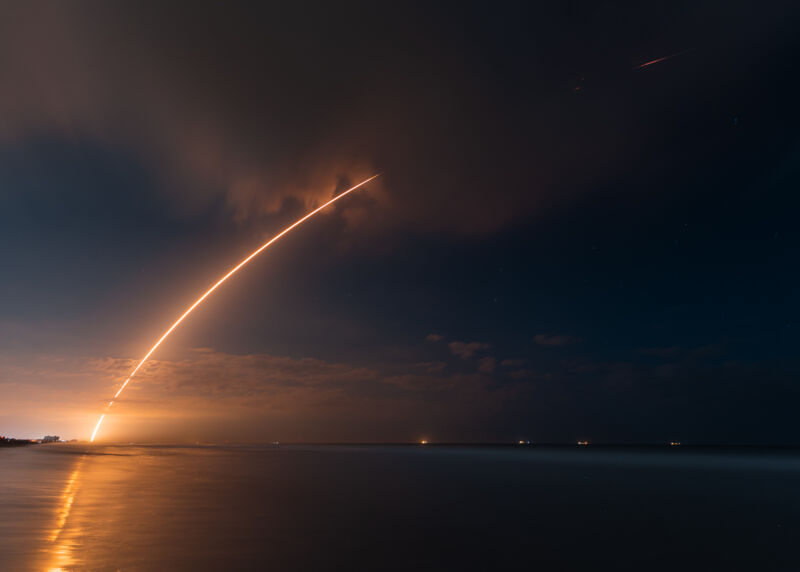 Welcome to Edition 5.24 of the Rocket Report! I joined Ars more than seven years ago to write about space. It has been an amazing ride, and now I'm thrilled to say we're expanding our coverage. Come work with me as a space reporter! Pay is competitive, and you can work remotely. But you must be passionate about space and writing. At least some experience in space journalism is preferred. Here is the place to apply. Anyway, in a few months, I hope to have someone to help with the Rocket Report, so there will no longer be interruptions!
As always, we welcome reader submissions, and if you don't want to miss an issue, please subscribe using the box below (the form will not appear on AMP-enabled versions of the site). Each report will include information on small-, medium-, and heavy-lift rockets as well as a quick look ahead at the next three launches on the calendar.

A deeper dive into the German launch industry. A German market research firm, Capitol Momentum, has published an extensive report on the financial and technical health of Germany's three most prominent small launch companies—HyImpulse Technologies, Isar Aerospace, and Rocket Factory Augsburg. The report (which requires an email address to download) provides a trove of data about the companies, which are all attempting to bring orbital rockets online within the next 12 to 24 months.
This post has been read 49 times!