Rocket Report: Starliner soars into orbit, About those Raptor RUDs in Texas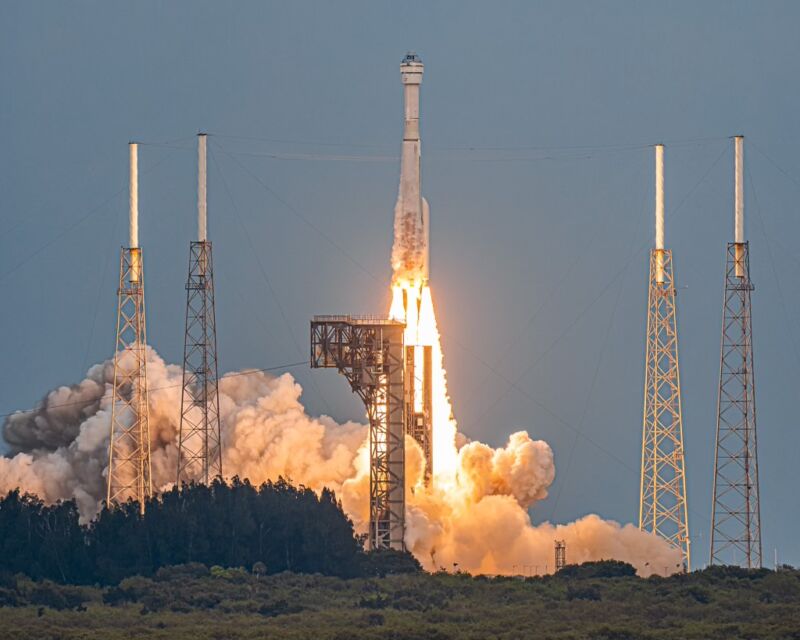 Welcome to Edition 4.43 of the Rocket Report! Thanks for your patience last week with me for not putting out a newsletter—I've tried to reward it this week with an extra-long version. I would also like to extend our congratulations to Boeing, NASA, and United Launch Alliance on a successful launch of the Starliner spacecraft, and a good orbital insertion. Next comes a rendezvous and docking with the International Space Station on Friday.
As always, we welcome reader submissions, and if you don't want to miss an issue, please subscribe using the box below (the form will not appear on AMP-enabled versions of the site). Each report will include information on small-, medium-, and heavy-lift rockets as well as a quick look ahead at the next three launches on the calendar.

Relativity Space completes stage tests. The California-based launch company announced this week that it has successfully completed a mission duty cycle test for its Terran 1 rocket's second stage, running the full test duration (see video from the company's test stage in Mississippi). Finishing this test means that the company believes that the upper stage, and all of its subsystems, are ready for flight. Relativity Chief Executive Tim Ellis has previously said he is highly confident that the Terran 1 rocket will make its debut launch from Florida this year.
This post has been read 18 times!