Rocket Report: SpaceX raises more cash, Buy your own New Glenn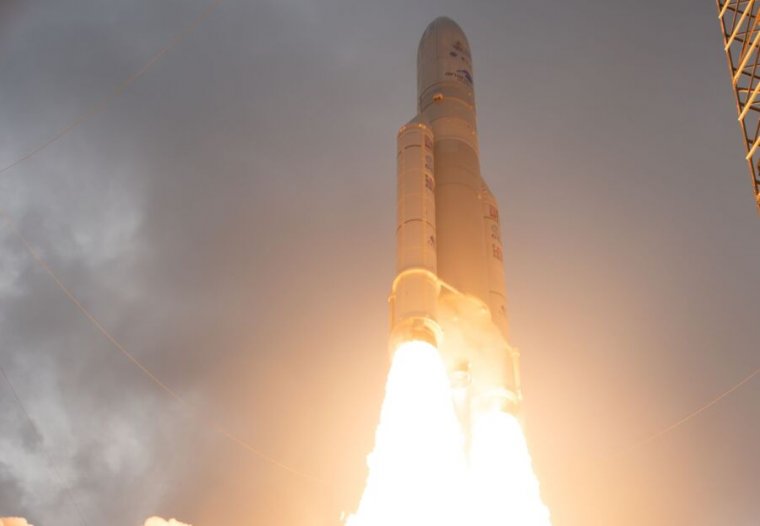 Welcome to Edition 4.27 of the Rocket Report! And after two weeks away, the Rocket Report is back. I'd like to say I'm tanned, rested, and ready, but hey, one out of three isn't bad. Anyway, there's a ton of news to report after the holiday hiatus, so let's jump right into it.
As always, we welcome reader submissions, and if you don't want to miss an issue, please subscribe using the box below (the form will not appear on AMP-enabled versions of the site). Each report will include information on small-, medium-, and heavy-lift rockets as well as a quick look ahead at the next three launches on the calendar.

Ukrainian investor asked to divest from Firefly. The US government has requested that Max Polyakov, a wealthy Ukrainian tech entrepreneur, sell his stake in the rocket company Firefly Aerospace Inc., Bloomberg reports. The military cited national security concerns in making the request. Polyakov backed Firefly with $200 million in 2017 after the company declared bankruptcy and is credited with turning the company around. Polyakov had already stepped back from the company's board of directors a year ago
This post has been read 19 times!