Rocket Report: SpaceX launch delayed indefinitely; Virgin Orbit cancels funding round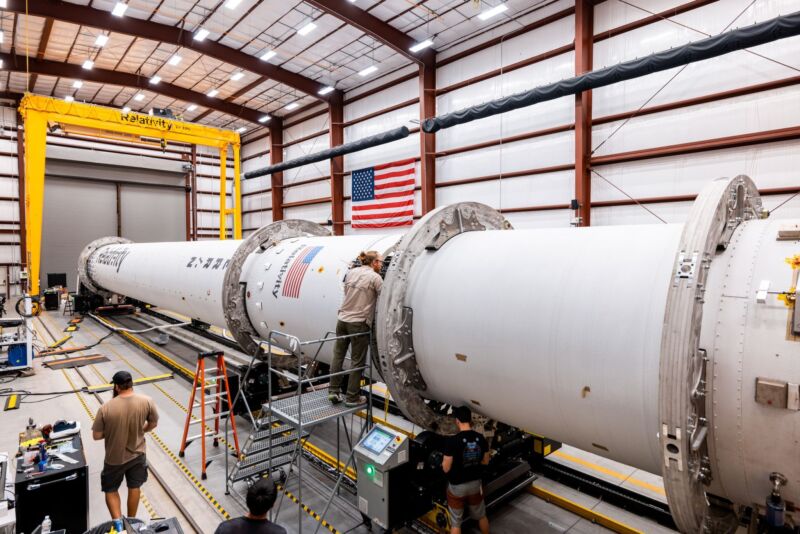 Welcome to Edition 5.19 of the Rocket Report! Back from the Thanksgiving holiday, there is a lot of news to get to this week, including a report card on the SLS rocket's performance (excellent) and some wild and woolly news from north of the US border. Read on for more.
As always, we welcome reader submissions, and if you don't want to miss an issue, please subscribe using the box below (the form will not appear on AMP-enabled versions of the site). Each report will include information on small-, medium-, and heavy-lift rockets as well as a quick look ahead at the next three launches on the calendar.

Virgin Orbit ends security offering. The US-based launch company announced on the evening before Thanksgiving a "cessation" of a securities offering. "Due to current market conditions, the company has elected not to proceed with an offering," Virgin Orbit said in a statement. "Any future capital raising transactions will depend upon future market conditions." Previously, in October, Virgin Orbit CEO Dan Hart said the company was seeking to raise additional capital after going public as a special purpose acquisition company, or SPAC.
This post has been read 22 times!