Rocket Report: South Korea just misses orbit, Ariane 5 to set payload records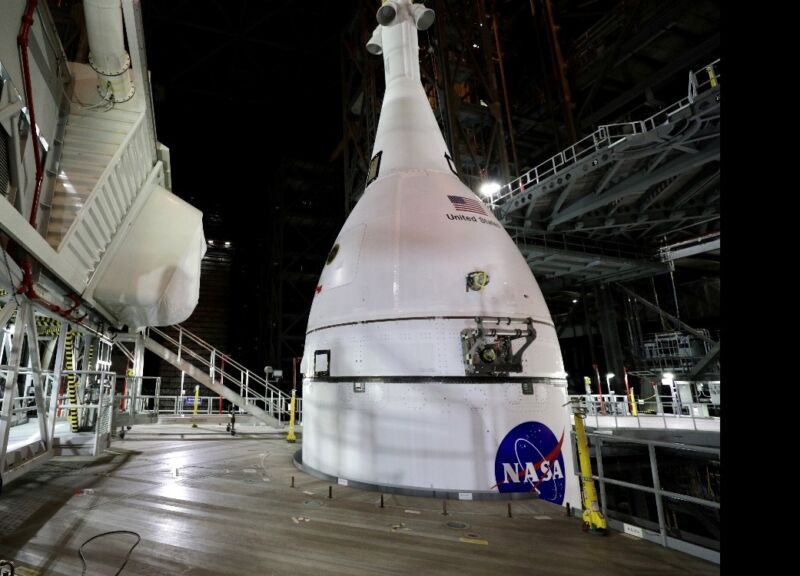 Welcome to Edition 4.21 of the Rocket Report! Plenty of news this week across the realm of rockets, from a near-success in South Korea (better luck next time, Nuri rocket) to the long-awaited stacking of NASA's Space Launch System vehicle.
As always, we welcome reader submissions, and if you don't want to miss an issue, please subscribe using the box below (the form will not appear on AMP-enabled versions of the site). Each report will include information on small-, medium-, and heavy-lift rockets, as well as a quick look ahead at the next three launches on the calendar.

Rocket Lab to recover next rocket. After its next launch, "Love at First Insight," Rocket Lab will attempt to make a controlled ocean splashdown of its Electron rocket first stage and then recover the vehicle from the water. For the first time, a helicopter will be stationed in the recovery zone around 200 nautical miles offshore to track and visually observe the descending stage in preparation for future aerial capture attempts.
This post has been read 20 times!