Rocket Report: SLS may face delay due to engine issue, Astra goes orbital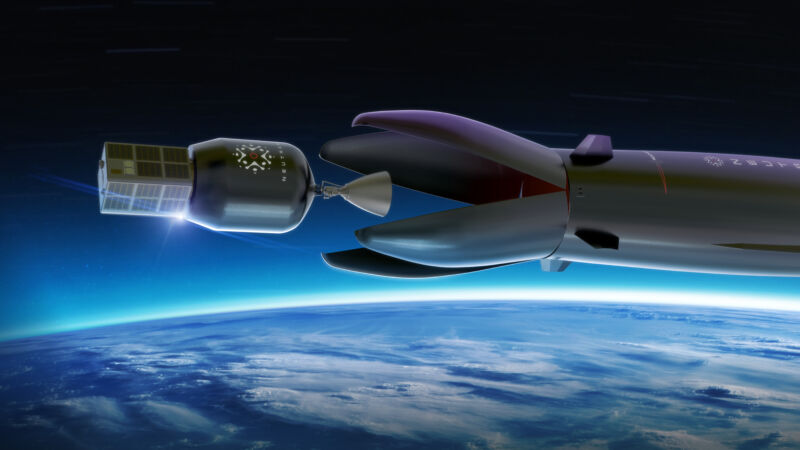 Welcome to Edition 4.25 of the Rocket Report! After the Thanksgiving holiday, we are now in the homestretch of 2021, with less than a month to go in the year. And it will be a consequential month, with a Soyuz crew launch on deck, NASA's IXPE science mission, and—of course—the James Webb Space Telescope on December 22. Buckle up!
As always, we welcome reader submissions, and if you don't want to miss an issue, please subscribe using the box below (the form will not appear on AMP-enabled versions of the site). Each report will include information on small-, medium-, and heavy-lift rockets as well as a quick look ahead at the next three launches on the calendar.

Astra successfully reaches orbit. Astra never sought to build the best rocket, the biggest rocket, or the safest rocket. The California-based space company simply wanted to build a rocket that was just good enough—and to do it fast. On November 20, Astra proved the value of this philosophy by successfully launching a stripped-down rocket for the first time. The mission hefted a small test payload for the US Space Force into an orbit 500 km above the planet, Ars reports.
This post has been read 21 times!