Rocket Report: Next Falcon Heavy launch date set, Soyuz 5 engines clear tests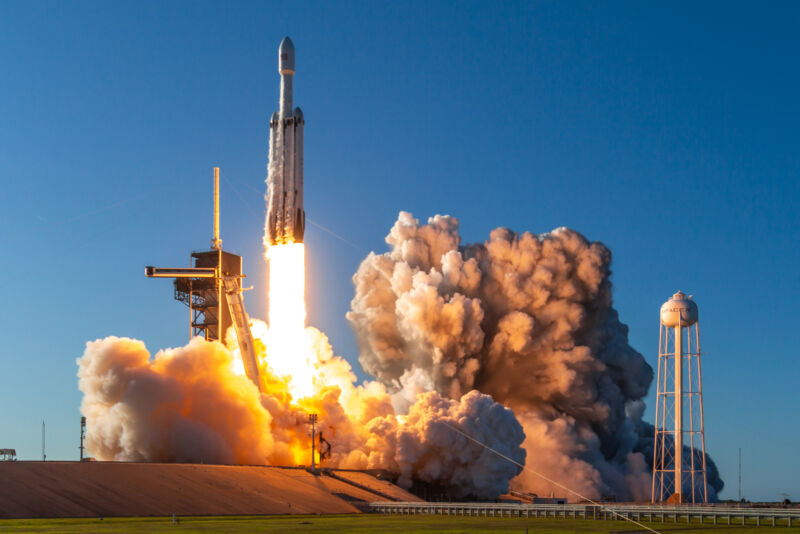 Welcome to Edition 4.15 of the Rocket Report! This week, we have an update on the cause of the Alpha rocket launch failure and scads of news about medium-lift rockets. Also, for email subscribers, please accept our apologies for sending out an old edition of the newsletter.
As always, we welcome reader submissions, and if you don't want to miss an issue, please subscribe using the box below (the form will not appear on AMP-enabled versions of the site). Each report will include information on small-, medium-, and heavy-lift rockets as well as a quick look ahead at the next three launches on the calendar.

Alpha rocket explodes due to engine-out. Firefly Aerospace's first launch of its Alpha rocket ended in failure when the rocket exploded 2.5 minutes after liftoff last Thursday, September 2. The video can be seen here. Two days after the launch, Firefly said the rocket failed when one of its first-stage engines shut down seconds after liftoff, SpaceNews reports. One of the four Reaver engines in the rocket's first stage, designated engine 2, shut down 15 seconds into the flight.
This post has been read 10 times!