Rocket Report: NASA boosts commercial launch, Another Chinese Falcon 9?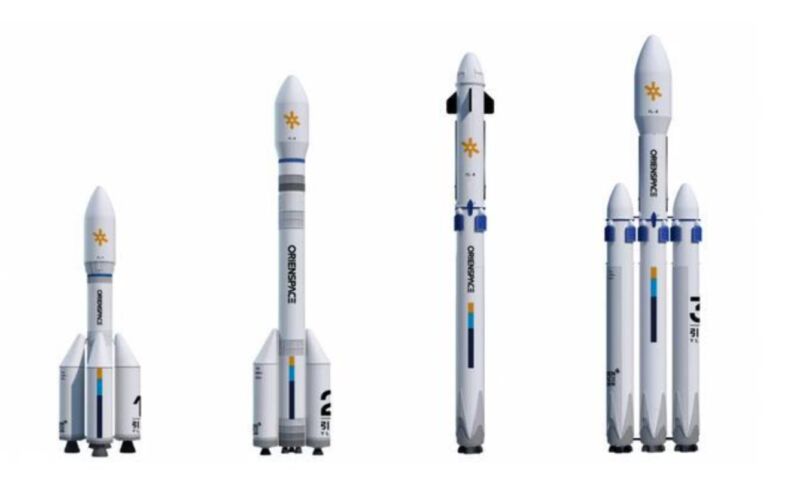 Welcome to Edition 4.30 of the Rocket Report! There is plenty to discuss this week with NASA significantly expanding its support for the development of commercial rockets and a spicy new rocket tax proposal in the Land of Enchantment.
As always, we welcome reader submissions, and if you don't want to miss an issue, please subscribe using the box below (the form will not appear on AMP-enabled versions of the site). Each report will include information on small-, medium-, and heavy-lift rockets as well as a quick look ahead at the next three launches on the calendar.

NASA beefs up venture-class launch program. Back in October 2015, NASA initiated what it called a "Venture Class Launch Services" program to foster the development of commercial launch services. The first contracts went to Firefly, Rocket Lab, and Virgin Galactic (later to become Virgin Orbit). Since then, all three companies have launched a rocket, and Rocket Lab and Virgin Orbit have operational orbital rockets. In December 2020, NASA funded "round two" of the program, supporting Firefly, Relativity Space, and Astra with contracts to launch small satellites. The value of these contracts was relatively small (less than $10 million each) but provided investors in these companies with confidence.
This post has been read 23 times!