Rocket Report: Indian commercial rocket has launch date; Branson must face lawsuit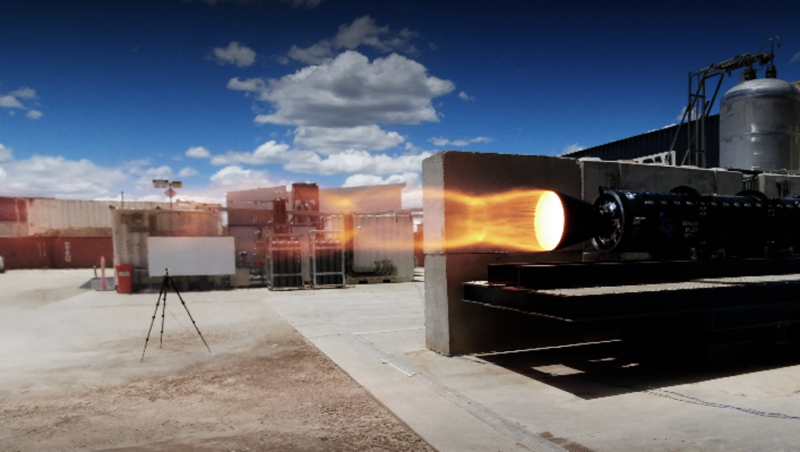 Welcome to Edition 5.17 of the Rocket Report! The big question this week is the health of NASA's Space Launch System rocket after riding out Hurricane Nicole. Following a preliminary analysis, the space agency says it survived the storm in good condition. Further analysis will be required, however.
As always, we welcome reader submissions, and if you don't want to miss an issue, please subscribe using the box below (the form will not appear on AMP-enabled versions of the site). Each report will include information on small-, medium-, and heavy-lift rockets as well as a quick look ahead at the next three launches on the calendar.

Virgin Galactic delays VSS Imagine testing. Space tourism company Virgin Galactic released its third-quarter financial results last Thursday after US markets closed. As one might imagine of a spaceflight company that has not flown since June 2021, the financials are pretty disastrous. The company reported revenue of less than $1 million against losses of more than $146 million. After a long period of downtime, Virgin Galactic officials said the company is close to completing "modifications" of its VMS Eve carrier aircraft and VSS Unity spacecraft. The company expects to complete a glide flight of Unity, which is released from Eve at altitude, in early 2023.
This post has been read 15 times!