Rocket Report: India test fires upper-stage engine, Astra gets a takedown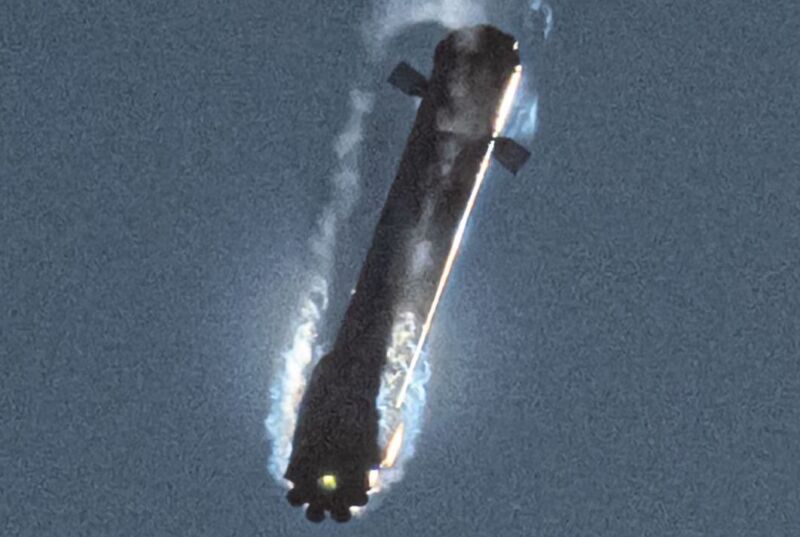 Welcome to Edition 4.28 of the Rocket Report! As I write this introduction, I'm watching Virgin Orbit's livestream for its "Above the Clouds" mission, and the company's LauncherOne vehicle has successfully reached orbit. All systems appeared to be nominal through stage separation, with great views from the rocket as the payload fairing broke away. This makes three successful missions in a row for the company after an initial failure in May 2020—pretty darn impressive.
As always, we welcome reader submissions, and if you don't want to miss an issue, please subscribe using the box below (the form will not appear on AMP-enabled versions of the site). Each report will include information on small-, medium-, and heavy-lift rockets as well as a quick look ahead at the next three launches on the calendar.

A short's take on Astra is brutal. When space companies go public, they can often raise a lot of capital, quickly. But going the route of a Special Purpose Acquisition Company also opens a company's record and financials up to much greater scrutiny. Part of the process, too, allows traders to "short" a stock by betting that its value will fall. For Astra Space, one of the financial firms shorting the stock is Kerrisdale Capital, which recently published its rationale for doing so in a report titled Headed for Dis-Astra.
This post has been read 15 times!