Rocket Report: Falcon Heavy delayed due payload issue, DART gets a date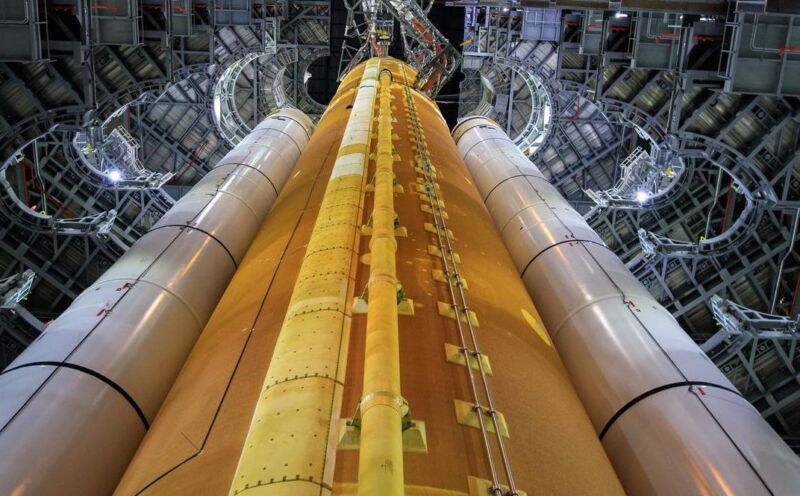 Welcome to Edition 4.19 of the Rocket Report! If all goes well during the course of the next week, Capt. James T. Kirk will become a real-life star trekker. There's plenty of other news this week as well, including some words on how SpaceX managed to snag an Italian government satellite launch.
As always, we welcome reader submissions, and if you don't want to miss an issue, please subscribe using the box below (the form will not appear on AMP-enabled versions of the site). Each report will include information on small-, medium-, and heavy-lift rockets as well as a quick look ahead at the next three launches on the calendar.

Blue Origin announces full manifest for next flight. The company said Star Trek actor William Shatner and Blue Origin's VP of mission of flight operations, Audrey Powers, will round out the passenger manifest for the second human flight on board New Shepard. They will join paying customers Chris Boshuizen and Glen de Vries for the flight, which is scheduled to launch from West Texas at 8 am CT (13:00 UTC) on October 12.
This post has been read 14 times!