Rocket Report: Falcon 9 says Aloha to Hawaii, Blue Origin to abandon ship?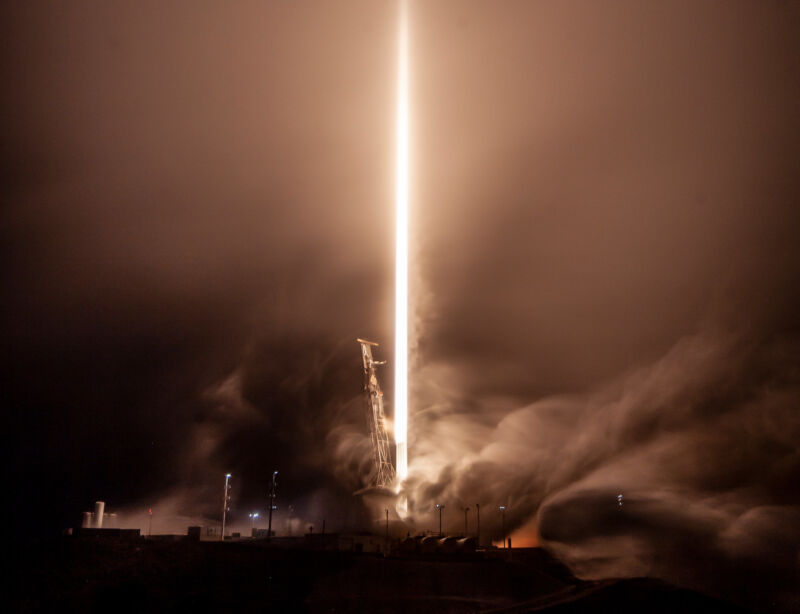 Welcome to Edition 4.40 of the Rocket Report! There is a lot happening in spaceflight this week, but I'm probably most excited about Rocket Lab's attempt to capture the first stage of its Electron rocket in mid-air. This launch (and capture?) will happen no earlier than 22:35 UTC (6:35pm EDT, 3:35pm PDT) on Saturday April 23.
As always, we welcome reader submissions, and if you don't want to miss an issue, please subscribe using the box below (the form will not appear on AMP-enabled versions of the site). Each report will include information on small-, medium-, and heavy-lift rockets as well as a quick look ahead at the next three launches on the calendar.

Rocket Lab signs multi-launch deal with HawkEye 360. The Virginia-based satellite company HawkEye 360 has contracted with Rocket Lab for three Electron launches to deliver 15 satellites into low-Earth orbit by 2024. The first of the three missions is scheduled to be Rocket Lab's inaugural Electron mission from Launch Complex 2 on Wallops Island, Virginia. This first flight will launch no earlier than December 2022, Rocket Lab said.
This post has been read 18 times!