Rocket Report: At long last the SLS is ready, Alpha gets a launch date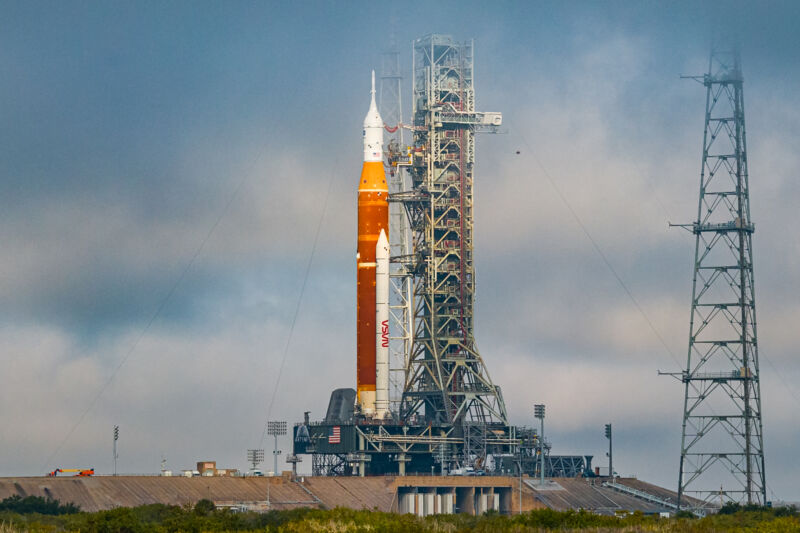 Welcome to Edition 5.08 of the Rocket Report! This weekend I'll be traveling to the Artemis I launch in Florida on Monday. It's remarkable that launch day is finally here for NASA's big rocket and a big moment for the space agency, which has not launched its own rocket since 2011, and the final flight of the space shuttle. Here's hoping everything goes well with the launch and Orion's flight to the Moon.
As always, we welcome reader submissions, and if you don't want to miss an issue, please subscribe using the box below (the form will not appear on AMP-enabled versions of the site). Each report will include information on small-, medium-, and heavy-lift rockets as well as a quick look ahead at the next three launches on the calendar.

Firefly sets September 11 launch date. The Texas-based launch company announced this week the launch window for the second flight of its Alpha rocket. The window for the launch from Vandenberg Space Force Base in California opens at 3 pm local Pacific time (22:00 UTC). Alpha's first test flight, in September 2021, ended in failure 150 seconds into the flight after a problem with one of the rocket's four main Reaver engines.
This post has been read 19 times!