Robots will roam a university to study a "a socio-technical problem"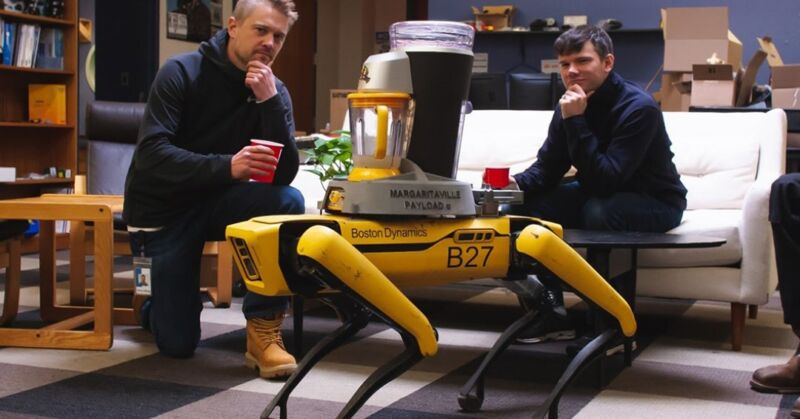 Will robots take over the world? Will our new machine overlords be generous gods or cruel taskmasters? A new research project isn't going to answer these questions, but it aims to highlight how humans perceive and interact with some of our automatons in public.
Researchers at the University of Texas at Austin recently received expanded funding from the National Science Foundation to continue their work studying human-robot interactions. To do this, the team plans on releasing four-legged robots around the university campus and collecting data on what they find. The project will begin in 2023 and run for five years.
"When we deploy robots in the real world, it's not just a technical problem, it's actually a socio-technical problem," Joydeep Biswas, assistant professor of computer science in the College of Natural Sciences and member of the research team, told Ars.
This post has been read 12 times!