Review: We Are OFK is stylish, subversive TV disguised as an indie game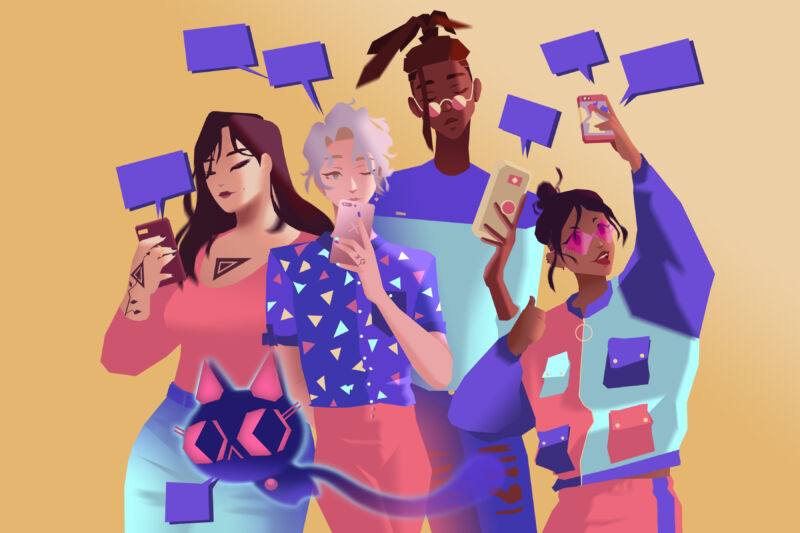 Imagine versions of The Monkees TV series or Beatles films like Hard Day's Night for the modern era. What might those look like? I don't just mean aesthetically—even though any "songs within the show" would certainly differ from the jangly '60s likes of "Daydream Believer." What kind of story would it tell? Where would the series air? How would it be presented?
I returned to this thought often while enjoying this week's We Are OFK, which is as close to an answer to my question as I've seen in a modern, hyper-connected era. This format-blurring experience may be marketed as a video game, out Thursday on PlayStation consoles, Switch, and PC, but it's somewhere between an interactive experience, a passive TV series, and a visual novel. And its production values and brave storytelling choices benefit wildly from this platform-agnostic approach.
A "video game" that leaves exes on read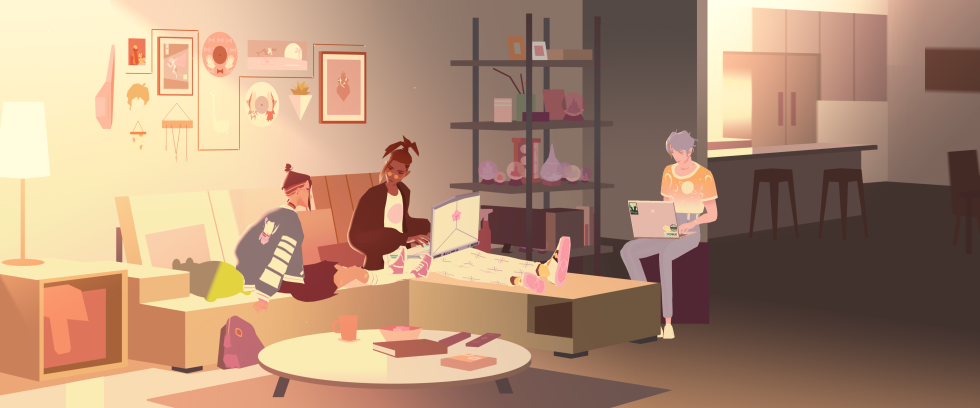 The six-hour experience, broken up into five "episodes," follows four restless and disaffected Los Angelenos in a fictional, slightly modified version of our own world. Certain brand names are changed (Twitter is now "Twibber," Tinder is "Phoenix," etc.), but its characters otherwise order ride-share cars, leave messages on read, and doomscroll like modern-day twenty-somethings. Each of the four lead characters came to LA to escape their old lives—an issue each reckons with in different ways—and, at the outset of this series' episodes, find themselves drawn to each other as a "band" while chasing their own respective artistic and romantic dreams.
This post has been read 16 times!