Review: Stanley Parable: Ultra Deluxe is a mandatory game for comedy fans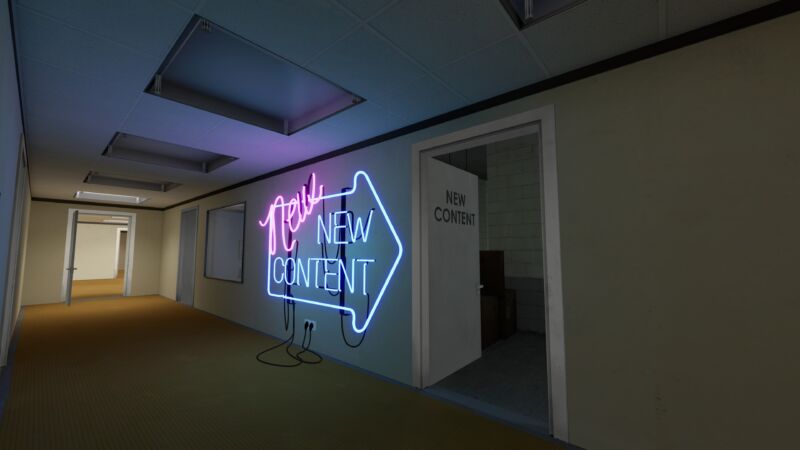 Eleven years after its debut as a Half-Life mod, The Stanley Parable remains one of the most interesting and divisive video games of the early '10s. However players may have felt about that mod or its 2013 standalone Steam launch, it was at least a very unique comedy game.
My 2013 review of the Steam version was mostly glowing. It came from a younger Sam Machkovech, a writer still surprised and delighted by concepts in video games like second-person narrative and ludonarrative dissonance.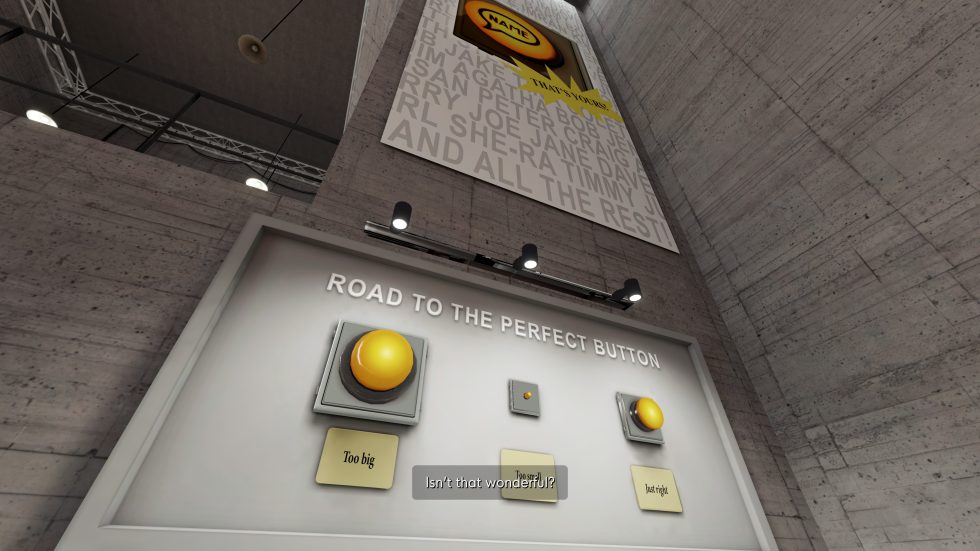 The Stanley Parable, like many other games of its era, explored the illusion of "choice" in video games. Yet TSP stood out. While the "would you kindly" twist in that era's BioShock was meant to heighten the drama, TSP landed in a dark comedy realm. Its script and progression held some similarities to games like Spec Ops: The Line, but unlike its peers, TSP's tendency to surprise players persisted even after they were clued in to the central joke: that their choices were meaningless. Its humor was as much about novelty as it was about taking the momentum out of other games' spins on the concept.
This post has been read 21 times!