Review: Sam Raimi infuses Doctor Strange 2 with classic dark-comedy genius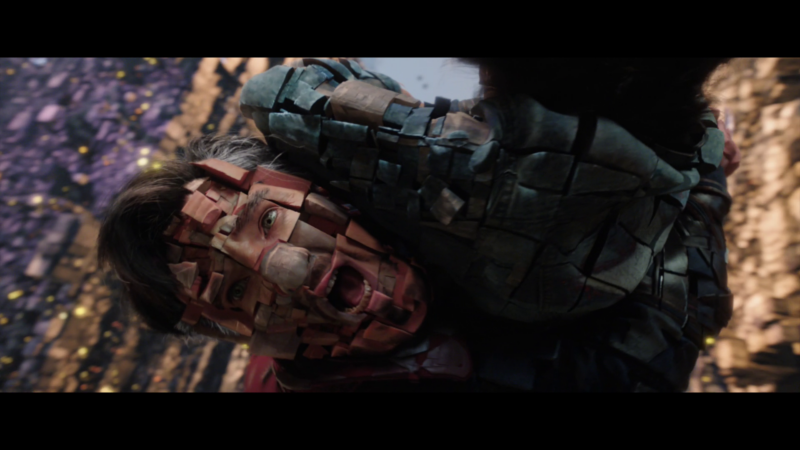 On paper, Doctor Strange in the Multiverse of Madness is a formulaic Marvel Studios superhero romp. Its plot beats read like sticky notes slapped onto an overpaid executive's wall: A superhero arrives, seems all-powerful, then runs into an unstoppable foe. That strife turns the world upside down, and in resolving that change, the hero mends something in themselves to ultimately save the day, all while finding equal parts comedy and heart when the film's world gets weird.
But a great film can succeed even while twisted around a formulaic plot, and it's here that Doctor Strange in the Multiverse of Madness (launching tonight in the US as a theatrical exclusive) wins out. Even though it comes with the Marvel Studios pitfall of predictability, it also stands as a grand example of the company letting filmmakers be themselves—and shows how clever, visually arresting filmmaking can transform "formulaic" plot beats into a fascinating journey for multiple characters. (Plus, after so much alternate-universe wackiness in multiple Spider-Man films, this film surprises by finding refreshing uses of the concept.)
What better way to show how far the universe of Marvel films has come in the past two decades than to have Sam "is he seriously dancing" Raimi stretch out his weird filmmaking legs and regain his blockbuster-level comfort?
This post has been read 18 times!