Review: Moon Knight is a darkly complex superhero origin story with a soul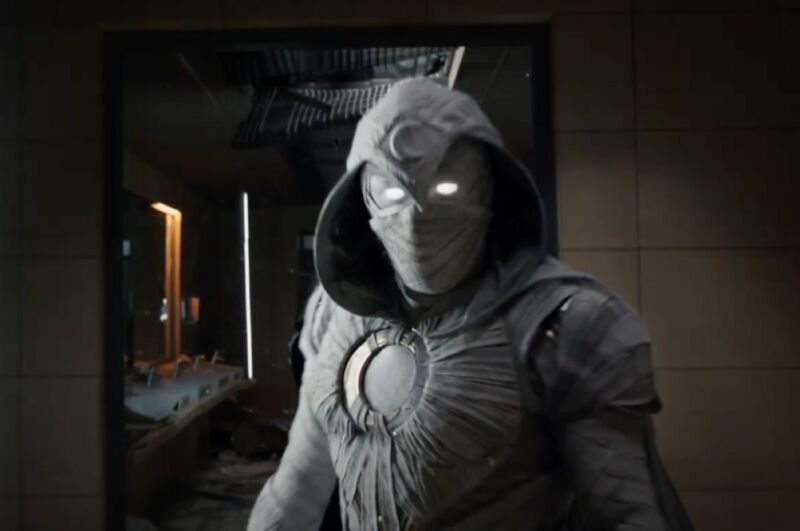 Can anything good ever come of gods interfering in the affairs of men? That's the underlying conundrum posed in Moon Knight, the latest spinoff series in the MCU's Phase Four, and in the case of the series, the answer is a resounding yes. Starring Oscar Isaac as a tormented man with dissociative identity disorder (DID), the series has more in common with the Netflix Defenders series than with recent Marvel fare like WandaVision, The Falcon and the Winter Soldier, and Loki. But instead of taking place in New York City's Hell's Kitchen, it's telling a unique superhero origin story rich in symbolism and Egyptian mythology.
(Some spoilers below for the comics and the TV series. Any major reveals are at the very end, and we'll give you a heads-up when we get there.)
As I've written previously, in the comics, Marc Spector (aka Moon Knight) is the son of a rabbi, marked at a young age by the Egyptian moon-god Khonshu to be the god's avatar on Earth. But Khonshu is a supernatural entity with many aspects to his nature—and also exists out of phase with normal time and space—so forging a psychic connection with the human Marc harms the man's mental health.
This post has been read 32 times!