Review: Matrix Resurrections has just enough of the old magic to delight fans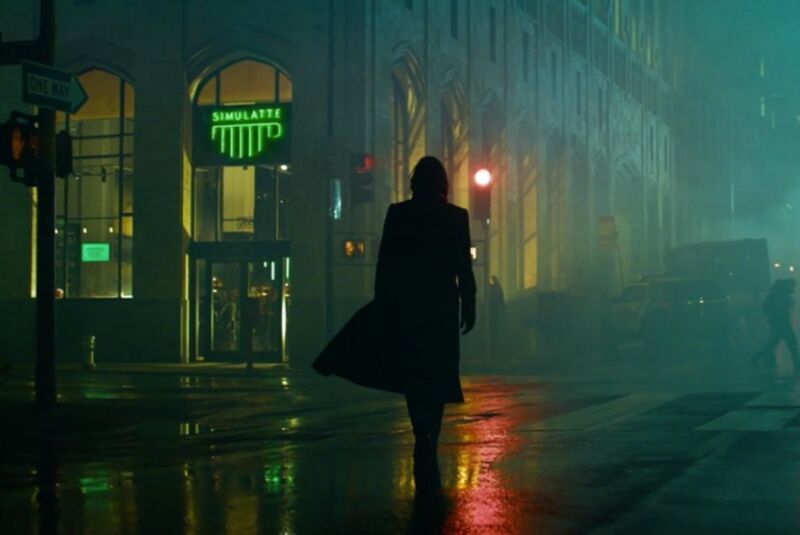 After nearly 20 years, moviegoers finally have the change to revisit the imaginative cyberpunk world of 1999's The Matrix with the fourth installment in the sci-fi franchise: The Matrix Resurrections. It's not a perfect film, but there's enough of the old magic to delight longtime fans. The stars still radiate chemistry, there are plenty of cameos and sly nods to the franchise throughout, and the familiar themes have been subtly updated to make them more relevant than ever.
(Some minor spoilers below, but no major reveals.)
As I've written previously, it's difficult to overstate the deep cultural impact of The Matrix. It redefined the sci-fi film genre and shaped an entire generation of fans—plus, it raked in $460 million worldwide, garnered multiple Oscars, and sent star Keanu Reeves' already healthy career into the Hollywood stratosphere. Cyberpunk author William Gibson called The Matrix "an innocent delight I hadn't felt in a long time," and he named Neo as his all-time favorite sci-fi action hero.
This post has been read 29 times!