Review: Ghostbusters: Afterlife sinks under treacly, over-the-top fan service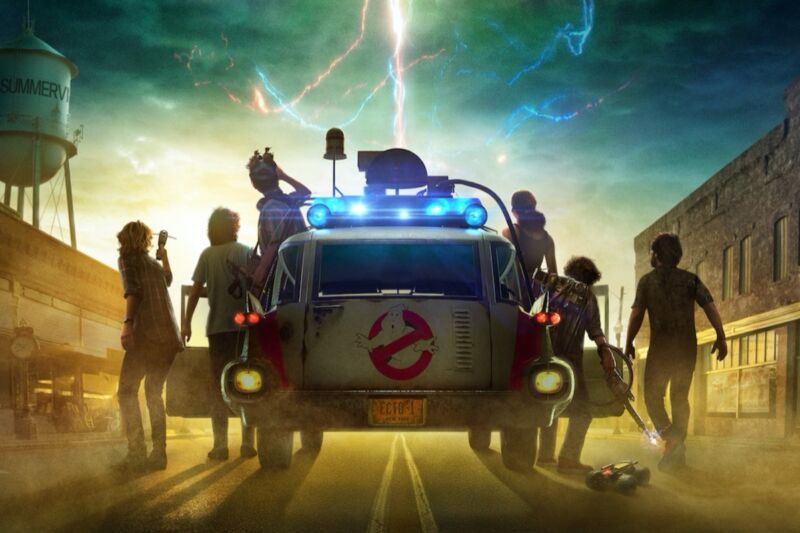 The original Ghostbusters is one of my all-time favorite movies. Ghostbusters II? Not so much. But I enjoyed the 2016 all-female film (especially the extended cut, which let the cast cut loose a bit more), and I am not one of those overly nostalgic sorts who fetishize the films of my youth. So I was truly rooting for Ghostbusters: Afterlife. The trailers were promising, the casting was spot-on, and I loved the kid-centric premise of a new generation picking up the ghostbusting mantle of Bill Murray and the original gang.
There's much to like about this sequel from Jason Reitman (son of Ivan Reitman, who directed the first two films): great performances, nimble direction, and some humorous callbacks to the original beloved film. Unfortunately, all of that sinks under the weight of a clunky script and a tired, predictable plot that takes the fan service to downright treacly levels.
(Major spoilers below the gallery. We'll give you a heads-up when we get there.)
This post has been read 11 times!