Revealed: The secret notes of Blue Origin leaders trying to catch SpaceX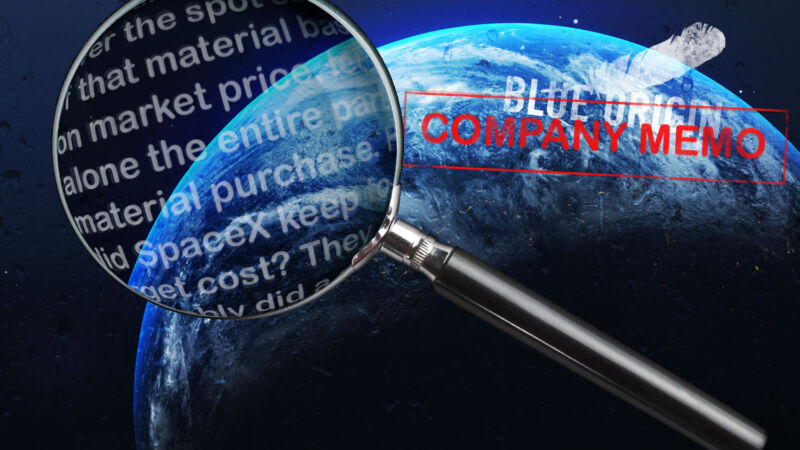 About three years ago, Blue Origin officials knew they were behind, failing to deliver on their founder's grandiose vision.
With Blue Origin, Jeff Bezos had long talked about building a world-class space transportation company and had even gone so far as to trademark "Build a Road to Space." But despite being nearly two decades old, Blue Origin had not built a road to space, nor even launched an orbital rocket.
Meanwhile, the rocket company founded by Bezos' rival, Elon Musk, had establishing itself as the most dominant launch company in the world. By the fall of 2018, SpaceX was well on its way to launching a record 21 rockets in a single year, had debuted the Falcon Heavy, and was starting to seriously reuse first stage boosters.
This post has been read 13 times!