Resident Evil 4 VR analysis: Use Sidequest to access what Facebook denies you

After testing Thursday's virtual reality launch of Resident Evil 4 (RE4VR), currently an Oculus Quest exclusive, I found myself equally impressed and puzzled. As the roughly 4,000th port of RE4 since the game's original 2005 launch, this new version manages to establish itself as the action-horror classic's best version. New and old players should give this one a try—even if it's missing a few crucial elements.
But as of press time, our recommendation comes with some asterisks, so this is both a review and a technical guide. Facebook may sell the Oculus Quest as a simple "set-and-forget" path to VR, but in the case of RE4VR, I recommend going through some complicated steps to make the game far more playable on its target platform of the Quest 2—and I'll explain the iffy method to unlock the game's compatibility with the Quest 1. It's unfortunate that Facebook, Capcom, and porting studio Armature didn't straighten all this out for average customers in the first place.
Investigating the Quest 1 restriction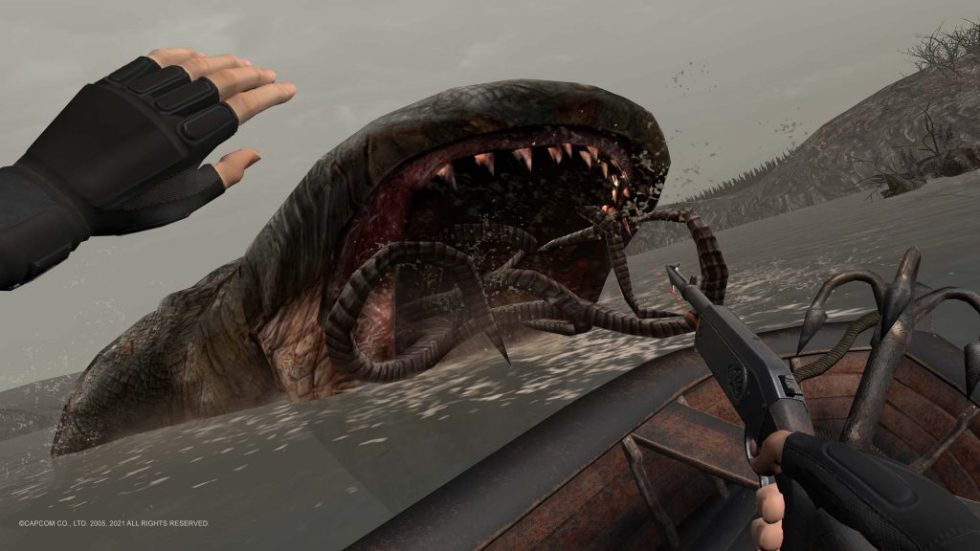 For now, this version of Resident Evil 4 only works on Oculus Quest hardware, not on Windows PCs or PlayStation 4's VR mode. Capcom seems to love locking VR versions of its horror games to specific platforms, as the groundbreaking VR mode in 2017's Resident Evil 7 remains exclusive to PlayStation VR. (Seriously, Capcom? Five years later, and you still haven't ported that wonderful game to a more powerful VR system?)
This post has been read 36 times!