Report: Samsung will soon stop making traditional LCD panels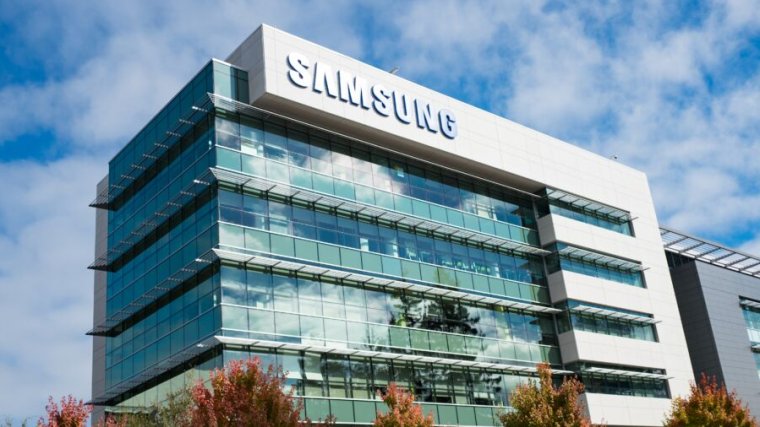 Samsung will stop producing LCD panels as soon as next month, according to industry insiders cited by The Korea Times.
In 1991, a business unit called Samsung Display was formed to produce the panels used in products made by its parent company, Samsung Electronics. Afterward, it was a leading supplier of LCD panels not just for Samsung Electronics but for other companies in the industry as well.
But fierce competition from other suppliers like China's BOE heavily impacted Samsung Display's business. Once the world's leading LCD panel manufacturer, Samsung Display's market share has dropped to just 2 percent.
This post has been read 41 times!