Report: Apple is testing USB-C iPhone models for 2023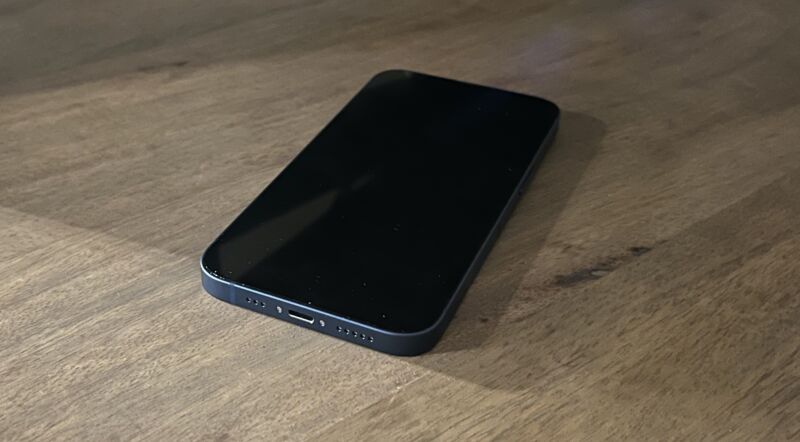 Apple is testing iPhones that use the industry-standard USB-C port, according to a new report in Bloomberg citing people with knowledge of the situation.
Since 2012, Apple's smartphones have used the company's proprietary Lightning connector. But more recently, the slightly larger USB-C port has come to dominate consumer electronics, including most of Apple's other products. Consumers, reviewers, and even government regulators have called for Apple to drop Lightning in favor of USB-C in recent years.
This has led Apple to a tough spot, with three possible paths forward, each of which has some major downsides.
This post has been read 14 times!