Report: Apple is resurrecting its high-end HomePod smart speaker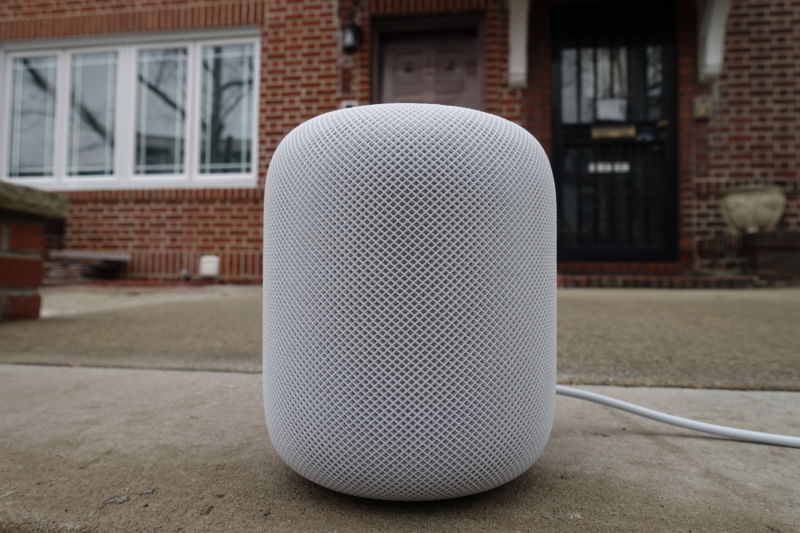 After officially killing off the HomePod last year, Apple will soon release a new version of the smart speaker, Bloomberg's Mark Gurman reported in a Sunday newsletter.
The report detailed expectations without citing sources and said the speaker "is unlikely to arrive until" 2023. Gurman said the new HomePod is currently in development under the code name B620. It will reportedly use a new S8 processor that will also be used in the next Apple Watch. The New S8 "will have the same specifications as the S7, which was also the same as the S6," Gurman said.
Bloomberg's newsletter also said the new HomePod "will be closer to the original HomePod in terms of size and audio performance, rather than a new HomePod Mini."
This post has been read 23 times!