Report: Apple has cut iPhone 13 production plans amidst supply constraints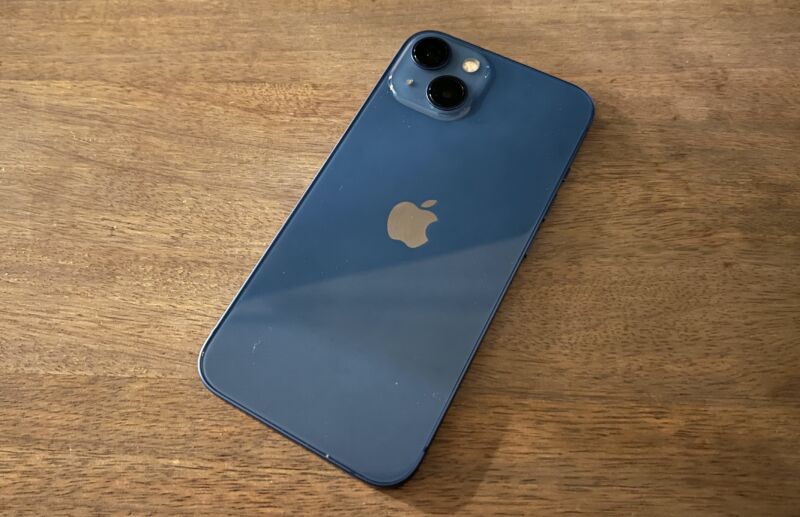 According to a new report in Bloomberg, Apple has told suppliers that demand for the iPhone 13 line of smartphones may fall short of the company's original expectations, amidst supply constraints.
Apple planned to ship 90 million iPhone 13, iPhone 13 mini, iPhone 13 Pro, or iPhone 13 Pro Max devices to consumers, but the company cut its production targets by 10 million phones due to part shortages. Consumers, meanwhile, have faced wait times on their iPhone 13 orders of two, three, or even four weeks since the phones' September launch.
Apple initially told vendors it would make up that 10 million units again in early 2022, once supply improved. But according to the Bloomberg report, Apple has noticed weakening demand, and the company no longer intends to hit that 90 million target in that time frame.
This post has been read 25 times!