Report: Apple CEO Tim Cook engineered a secret $275 billion deal with China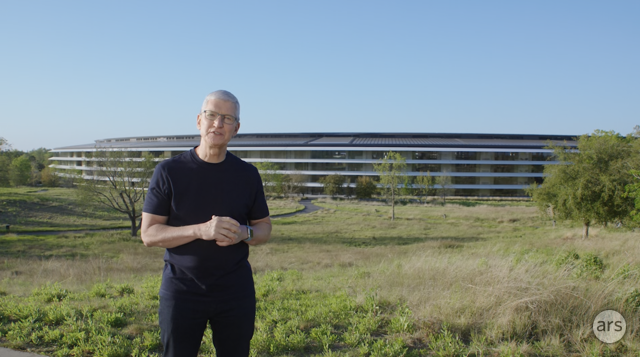 Today, The Information published a lengthy report detailing Apple CEO Tim Cook's efforts to establish strong relationships between Apple and Chinese government officials and agencies.
Citing both interviews and direct access to internal Apple documents about repeated visits by Cook to China in the mid-2010s, the report describes a $275 billion deal whereby Apple committed to investing heavily in technology infrastructure and training in the country.
The nonbinding, five-year deal was signed by Cook during a 2016 visit, and it was made partially to mitigate or prevent regulatory action by the Chinese government that would have had significant negative effects on Apple's operations and business in the country.
This post has been read 20 times!