Report: Amazon-designed fridge will use the same tech as Amazon Go stores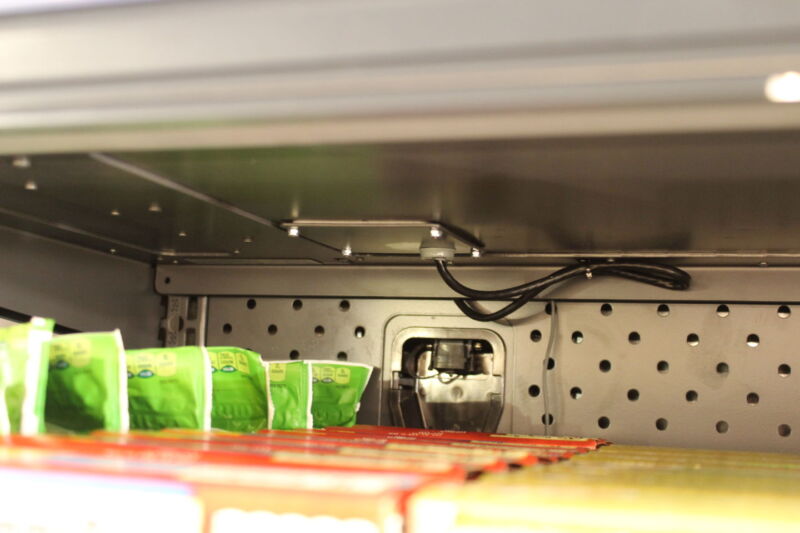 According to sources cited by Insider, Amazon is working on a smart fridge that will track the food you're storing and help you quickly order replacements when supplies run low. The fridge would use some of the same technology seen in Amazon Go stores.
Codenamed Project Pulse, the refrigerator is being built by the same team as Amazon Go, with additional assistance from members of the Amazon Lab126 and Amazon Fresh teams. Amazon has reportedly been working on the product for two years and has spent $50 million per year on its development.
The appliance will include multiple cameras and use computer vision technology to track what is stored inside it. The basic tech is the same as that seen in Amazon Go's "Just Walk Out" feature, which allows customers to simply pluck items off physical store shelves and walk out the door, confident that their Amazon accounts will be charged appropriately.
This post has been read 18 times!