Reminder: Donate to win swag in our annual Charity Drive sweepstakes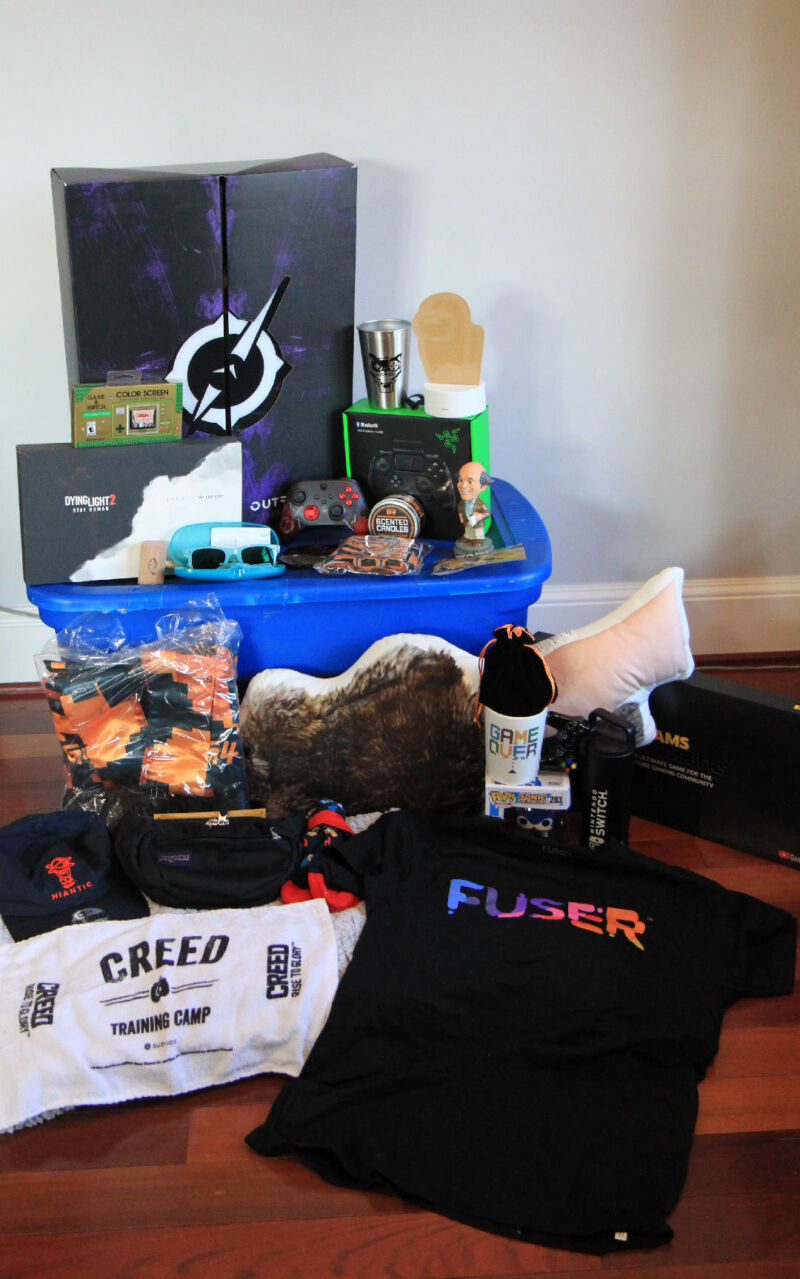 If you've been too busy playing Halo Infinite to take part in this year's Ars Technica Charity Drive sweepstakes, don't worry. You still have time to donate to a good cause and get a chance to win your share of over $1,600 worth of swag (no purchase necessary to win).
So far this year, after just over three days, nearly 100 readers have donated nearly $9,000 to either the Electronic Frontier Foundation or Child's Play as part of the charity drive (Child's Play is leading in the donation totals by about $1,100, FWIW). That's a long way off from last year's record haul of over $58,000, but there's still plenty of time until the Charity Drive wraps up on Jan. 7, 2022.
That doesn't mean you should put your donation off, though. Do yourself and the charities involved a favor and give now, while you're thinking about it. Don't let it slip your mind and end up kicking yourself in January for not taking part.
This post has been read 18 times!