Reminder: Donate to win swag in our annual Charity Drive sweepstakes [Updated]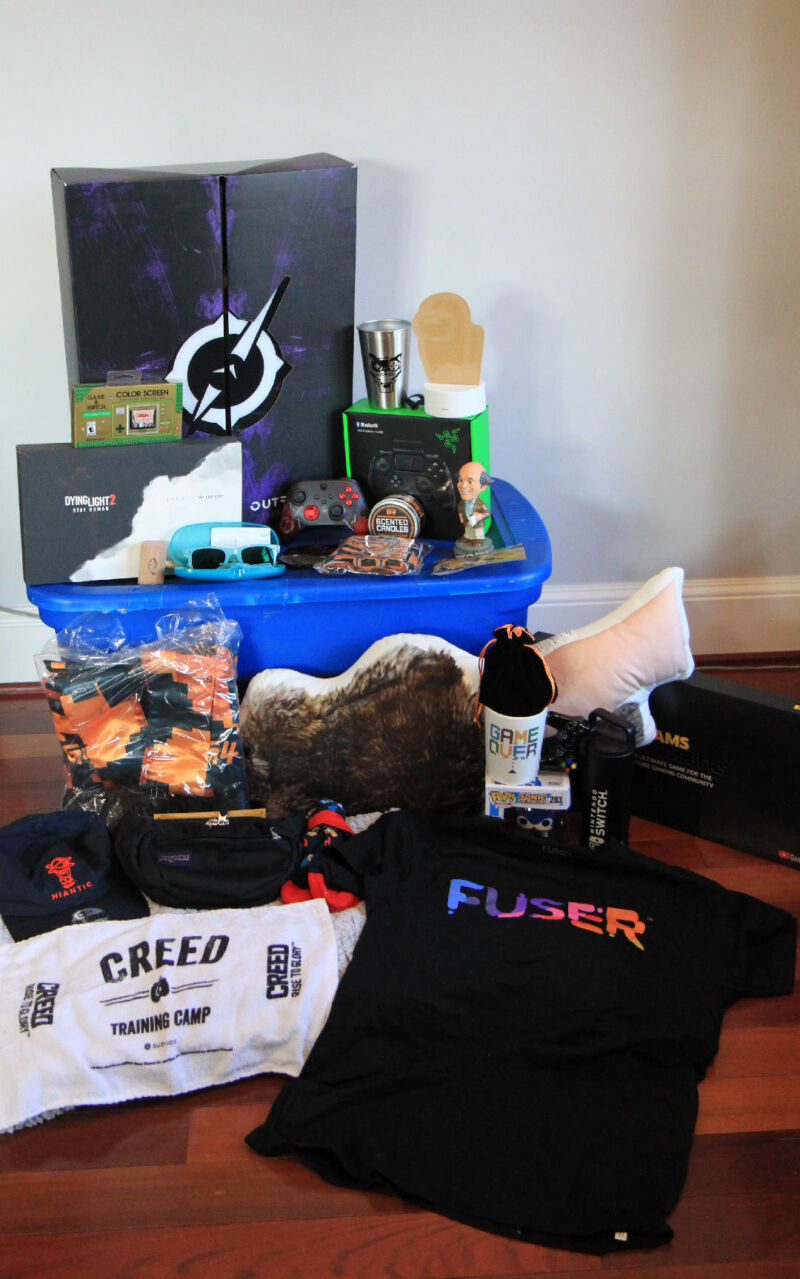 [Dec. 22: As we approach Christmas and the midway point of this year's Charity Drive, we've now raised over $18,000 from nearly 200 separate donations. Child's Play is in the lead over EFF, approximately $9,600 to $8,400, for those who keep track of such things.
That's a great start, but still a ways to go to beat last year's $58,000 record. Read on below to find out how you can take part!]
If you've been too busy playing Halo Infinite to take part in this year's Ars Technica Charity Drive sweepstakes, don't worry. You still have time to donate to a good cause and get a chance to win your share of over $1,600 worth of swag (no purchase necessary to win).
This post has been read 23 times!