Reddit now lets you mute subreddits you don't like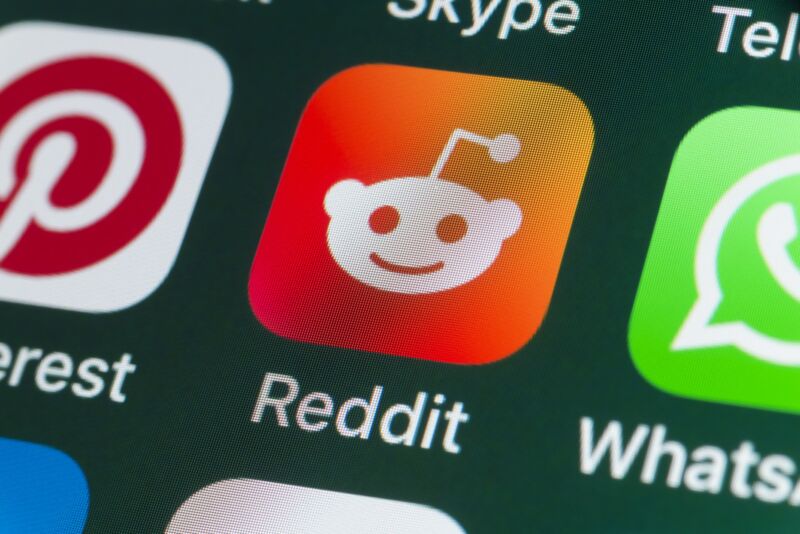 In a post to /r/reddit, Reddit announced that it began rolling out a feature that will allow users to mute specific communities that contains content they don't want to see.
If you mute a subreddit using this feature, posts from it won't show up in your notifications, home feed recommendations, or Popular, Reddit's feed of the most upvoted content from across its various communities.
Later, Reddit plans to apply muting to other places like "All" and "Discover." Muting a community won't stop you from being able to visit or post it, though.
This post has been read 21 times!