Reddit insists on being "fairly paid" amid API price protest plans, layoffs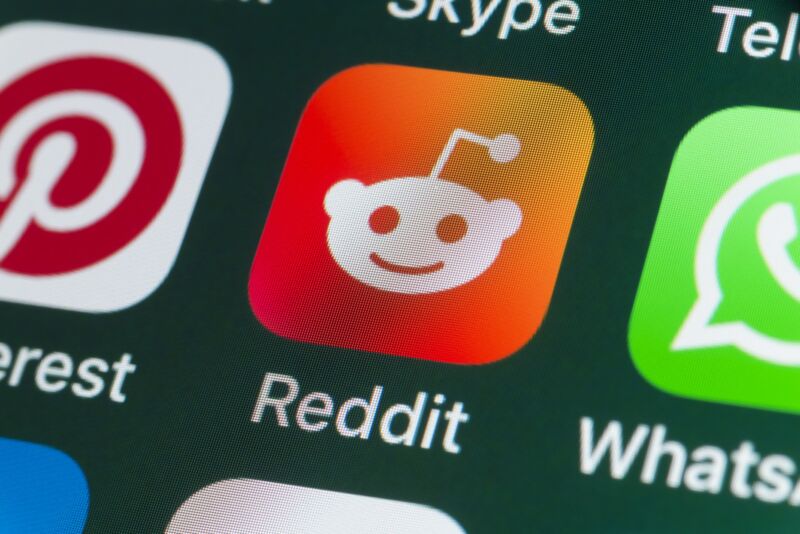 As thousands of subreddits prepare to go dark in five days to protest Reddit's jacked-up API fees, Reddit claims it's only asking for what's fair. At the same time, the company is reportedly enacting layoffs and slowing hiring.
Reddit used to provide free access to its API, enabling various developers to build and create apps aimed at improving the Reddit experience. But similar to Twitter, Reddit last month announced that it would start charging apps to access its API.
From a financial perspective, it's sensible for Reddit to try to make money off third-party apps, considering how popular they are and that most don't show Reddit's ads, which is how Reddit makes most of its revenue. In fact, a 2019 CNBC report found that Reddit makes less average revenue per user than Twitter, Facebook, Pinterest, or Snap.
This post has been read 248 times!