Reddit adds real-time conversation features, live upvote counts, and more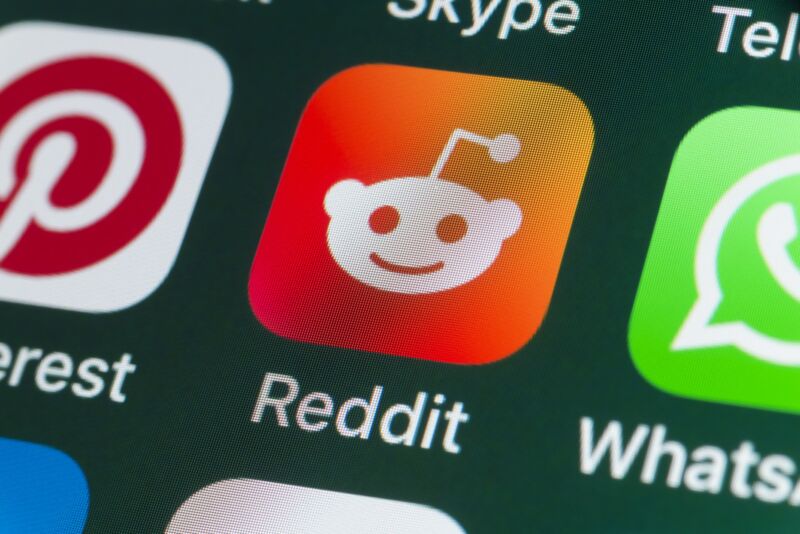 Reddit is yet again making some changes and adding features to make it more modern and competitive with other social websites and apps.
For ages, comment and vote counts on Reddit posts would only update when you refreshed the page or you were the person upvoting or downvoting something. Now, a small animation will play each time someone upvotes or downvotes a post, and the number will update in real time even if you don't refresh the page.
Similarly, a new comment dropdown pill will tell you how many new comments have been added as you view the post. "When a redditor clicks on the new comment indicator, the comments will sort by new and highlight live comments in real-time," Reddit said in a blog post.
This post has been read 23 times!