Razer's new Kraken gaming headsets bring controller-like vibrations to your head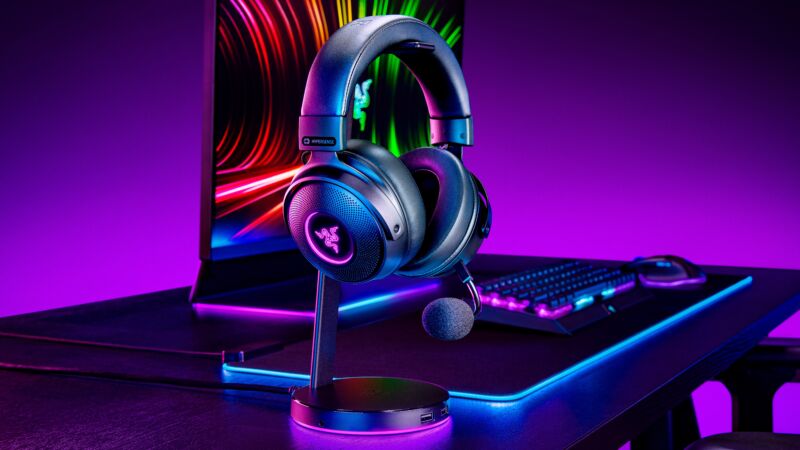 There are many different ways to evoke a feeling of immersion with your video game setup. Your choice in monitor shape and size can make virtual worlds seem more real, and responsive peripherals that eliminate lag make your movements more fluid. Audio also has a dramatic effect. Gaming hardware company Razer claims it has upped the ante by applying haptic feedback to gaming headsets, just like you would find in a controller. But do vibrations on your head make your experience more fun?
Razer announced three new headsets today: the Razer Kraken V3, the Razer Kraken V3 HyperSense, and the wireless Razer Kraken V3 Pro. As you might guess by the "V3" nomenclature, these are updates to the Razer Kraken line, which currently also includes the vibration-free Razer Kraken V3 X, among other sets.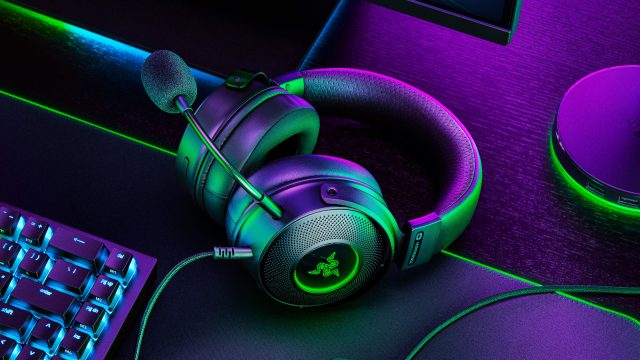 The Kraken V3 HyperSense and Kraken V3 Pro both use haptic feedback. Razer calls the feature HyperSense, and it employs haptic drivers in each earcup. The drivers take "the shape and frequencies of game audio," as Razer puts it, processes them in under 5 ms, and turns them into vibrations. Digital signal processing covers a frequency range of 20–200 Hz.
This post has been read 29 times!