Razer-designed Linux laptop targets AI developers with deep-learning emphasis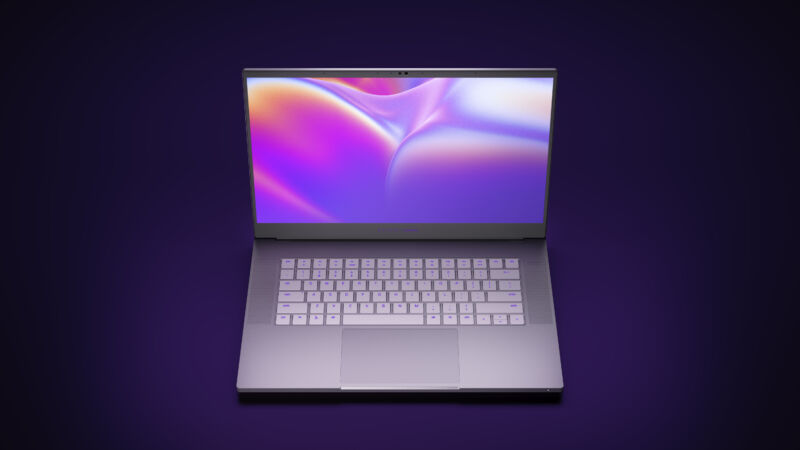 Razer is primarily known for its gaming PCs and peripherals, but the company has also been known to dip its toes into the productivity space from time to time. The Razer x Lambda Tensorbook announced Tuesday sees Razer stepping even further out of its comfort zone. Made in collaboration with Lambda, the Linux-based clamshell focuses on deep-learning development.
Lambda, which has been around since 2012, is a deep-learning infrastructure provider used by the US Department of Defense and "97 percent of the top research universities in the US," according to the company's announcement. Lambda's offerings include GPU clusters, servers, workstations, and cloud instances that train neural networks for various use cases, including self-driving cars, cancer detection, and drug discovery.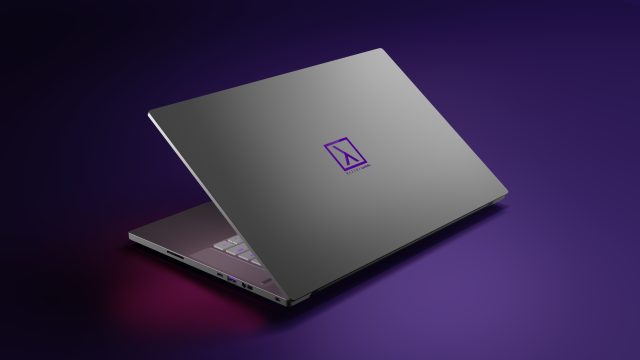 Dubbed "The Deep Learning Laptop," the Tensorbook has an Nvidia RTX 3080 Max-Q (16GB) and targets machine-learning engineers, especially those who lack a laptop with a discrete GPU and thus have to share a remote machine's resources, which negatively affects development.
This post has been read 28 times!